Join the community and get started in our belly dance academy today.
Monthly Membership
Billed Automatically
Annual Membership
Billed Automatically
Join now to lock in your rate.
Now you can dance with us in our virtual studio – from anywhere  in the world!
* Cancel anytime by simply sending us an email
*Lifetime discount will be lost if you unsubscribe
* 30-day money-back guarantee
Digital Membership includes:
Becoming a member is a great way to explore our belly dance program and be inspired by our professional teaching staff. Not just belly dance classes, our curriculum explores different styles of world dance. You will find Hawaiian Hul, Tahitian dance, Persian dance, Flamenco, and the list goes on on this platform.  
Membership is easy. Sign up today and receive an all-access pass to all of the studio's digital content. This means you can join in any of our weekly zoom classes or monthly online workshops. You can review all past dance classes at a click of a button. You can even view our in-studio live stream, so you will never miss your favorite belly dance class again.
Members will also receive exclusive discounts on our collection of belly dance outfits and merchandise for our belly dance boutique. Priority passes and discounts on other belly dance events will also be included in your membership.
Monthly Membership
Billed Automatically
Annual Membership
Billed Automatically

What's Included with your membership?
Unlimited access to our entire online catalog:
Body Conditioning,
Bellydance Tips and Techniques,
Combo  Choreography Breakdowns 
BellyBeat Workouts
Members-Only Booking Portal
   Class space is limited, only members can book.
Priority-pass registration
You receive registration priority at all LABA sponsored
workshops, special events, and performance showcases.
Members-only discounts
Love our boutique?  Don't miss out on special discounts and promotions offered on our members-only dashboard.
Learning to dance is a great way to stay fit, gain confidence, and connect to an amazing worldwide community of dancers. Are you interested in belly dancing? With so much to learn; movement, music, Arab history, culture, and so much more. At times it may feel overwhelming. This is your chance to dance, to make your dreams come true, and begin the first steps of a powerful journey with us at the L. A. Bellydance Academy.
Sections of our membership site.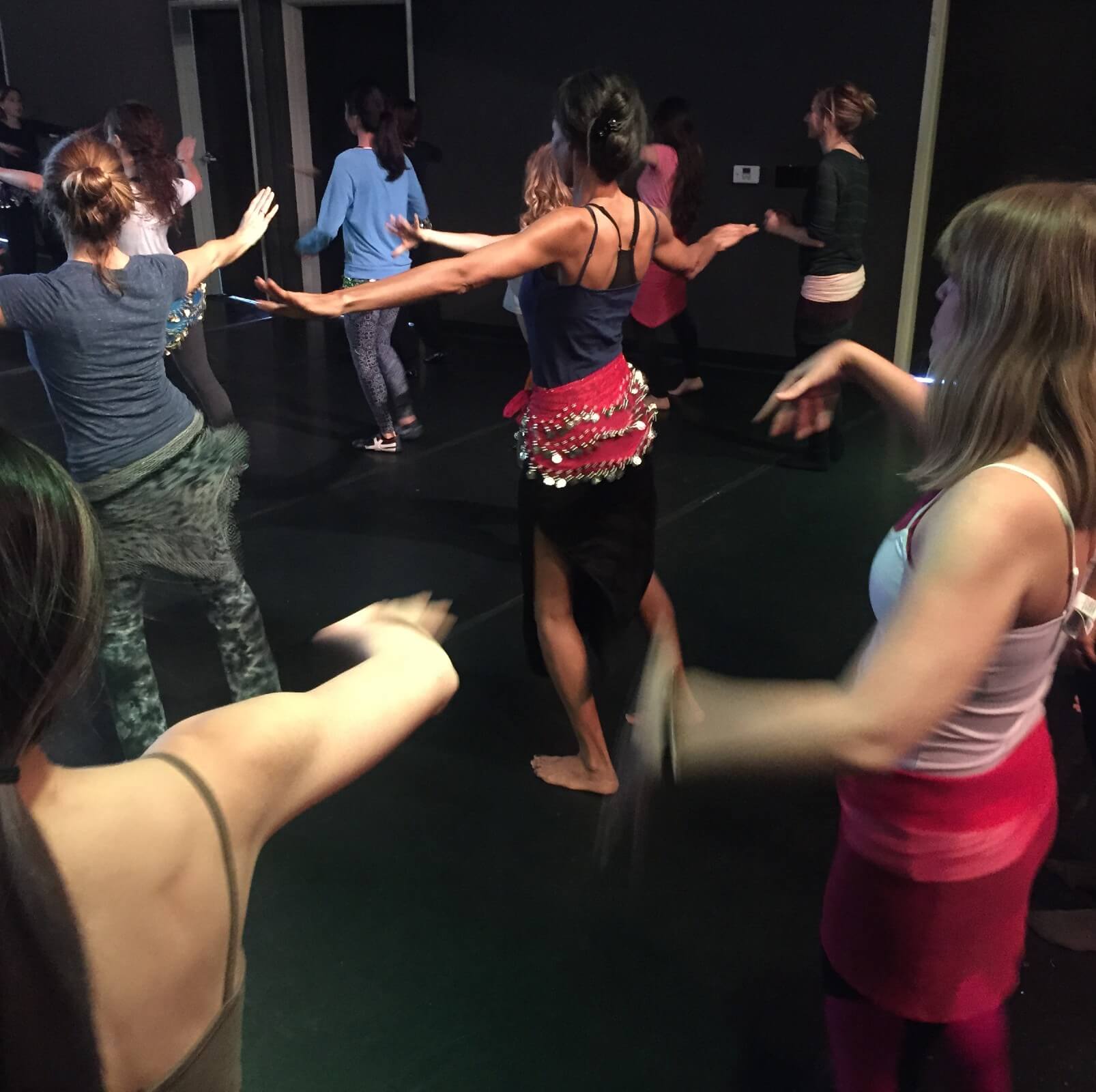 Studio Class Reservation
Reserve your dance space here for our in-studio classes.  We are currently limiting class enrollment to allow for social distancing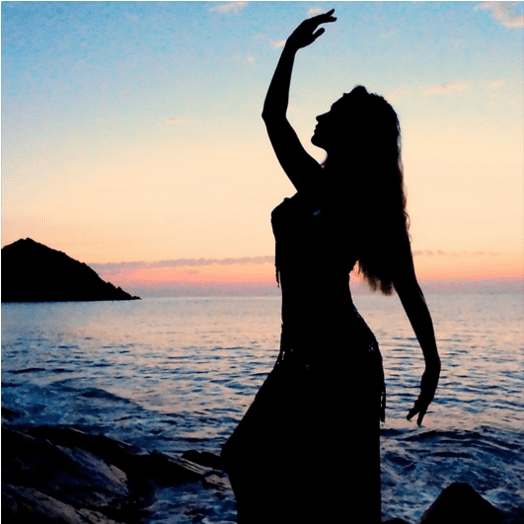 Online Class on Zoom
Your membership provides you with unlimited access to our group classes meeting throughout the week on Zoom.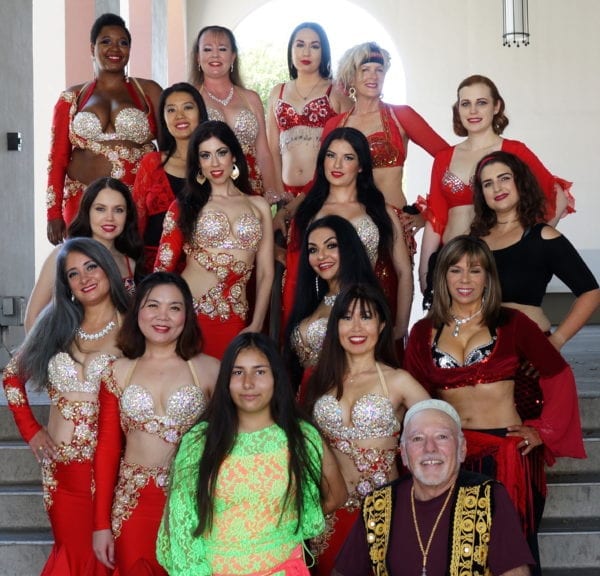 Live Streams
When you can't make it in the studio, viewing the stream can keep you moving.  If we are live you will have exclusive access here.
money-back guarantee
If you're not satisfied with our program during the first 30 days for any reason, we'll refund your money. 
No questions asked!