Oops!
UH OH, IT LOOKS LIKE YOU DON'T HAVE ACCESS TO THIS CONTENT!
If you're not yet a member of the L. A. Bellydance Academy joining us is easy and you can check that out here – as a member you will gain exclusive access to our members-only booking portal, studio live streams, and all our video content.
If you are already a member then it looks like you're not logged in, if so just enter your details in the login form below or click here to login and access this content. Having problems logging in? Contact us!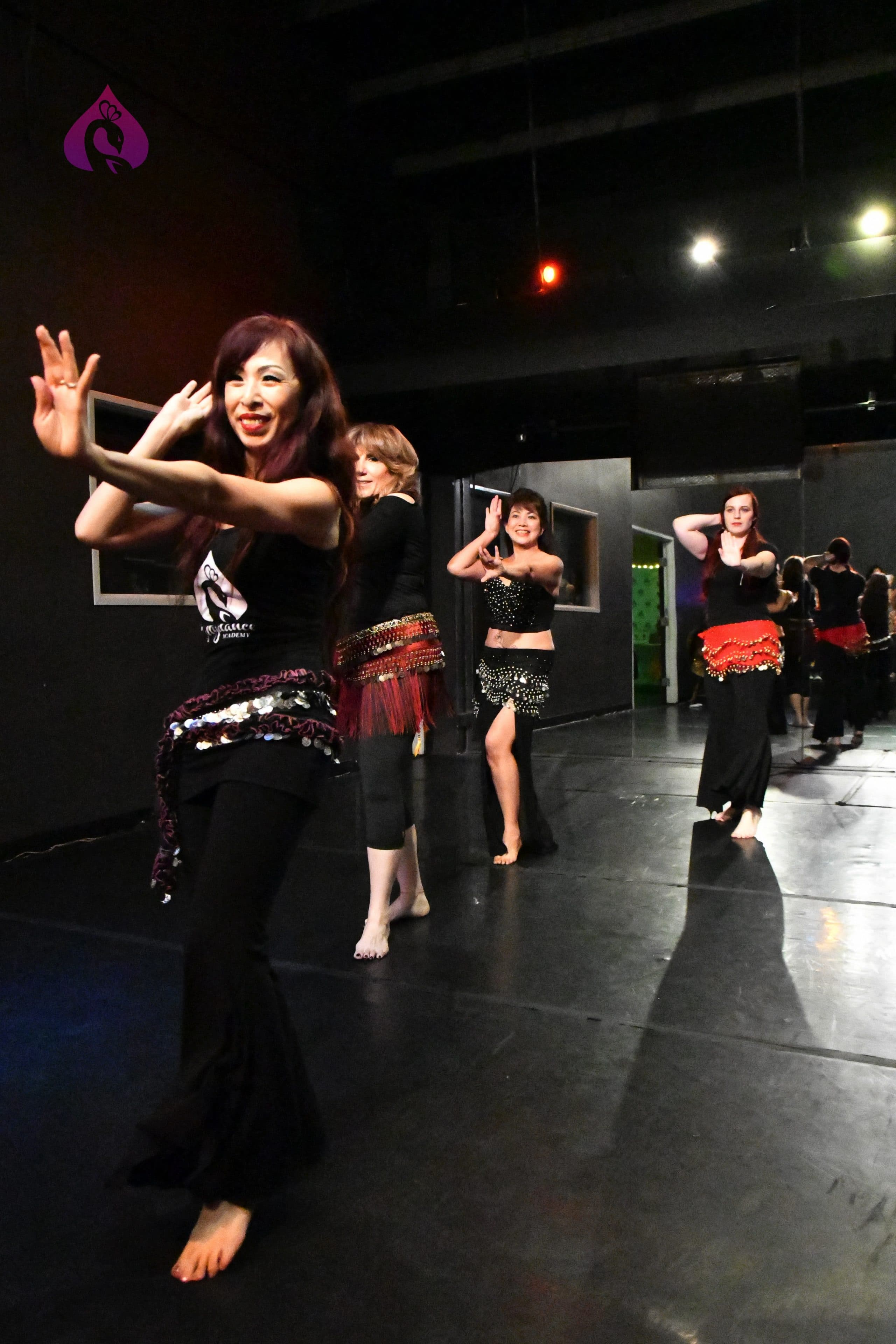 Flow.balance.strenght
Bellydance
Not 100% sure about making a commitment?  That's understandable and why we have created a free trial period so you can get to know us better.  Jump in a class, practice while at home, or book a private lesson with one of our instructors.  With lots of dancing to discover, you can be our guest for your first 10 days.