We believe that dance will reveal all the mysteries the body conceals.
Bellydance is a delightful journey inward to discover the beauty and passion that is natural and inherent in all of us.
All students are welcome at the L.A. Bellydance Academy.  We have our doors open to those who bring in their best to grow in their dance.  Our main aspiration is to hold space for all hearts to open to a powerful inner love that can then shine out brilliantly.
Will this be your first time dancing?  No worries at all.  We have a special set of classes designed just for you. These classes are called sessions and they allow you to register and work slowly with other first-time dancers. You will learn fundamental dance elements which will assist you in moving forward into our other classes.
Perhaps you're a seasoned dancer.  Are you craving an environment where you can move your body in a way that feels good?  Stimulating the dancer's mind while stretching and strengthening core body muscles?  Check out our advanced dance program where we focus with dedication and determination on skills that push our limits and helps us cultivate an always improving dancer.
A new environment can be a moderately stressful situation for some of us. We understand and invite you to call the studio anytime if you have a question. We are here for you and want to assist in your dance success. We welcome you to this dance space with open arms.
The following points are ways to continue the cycle of respect.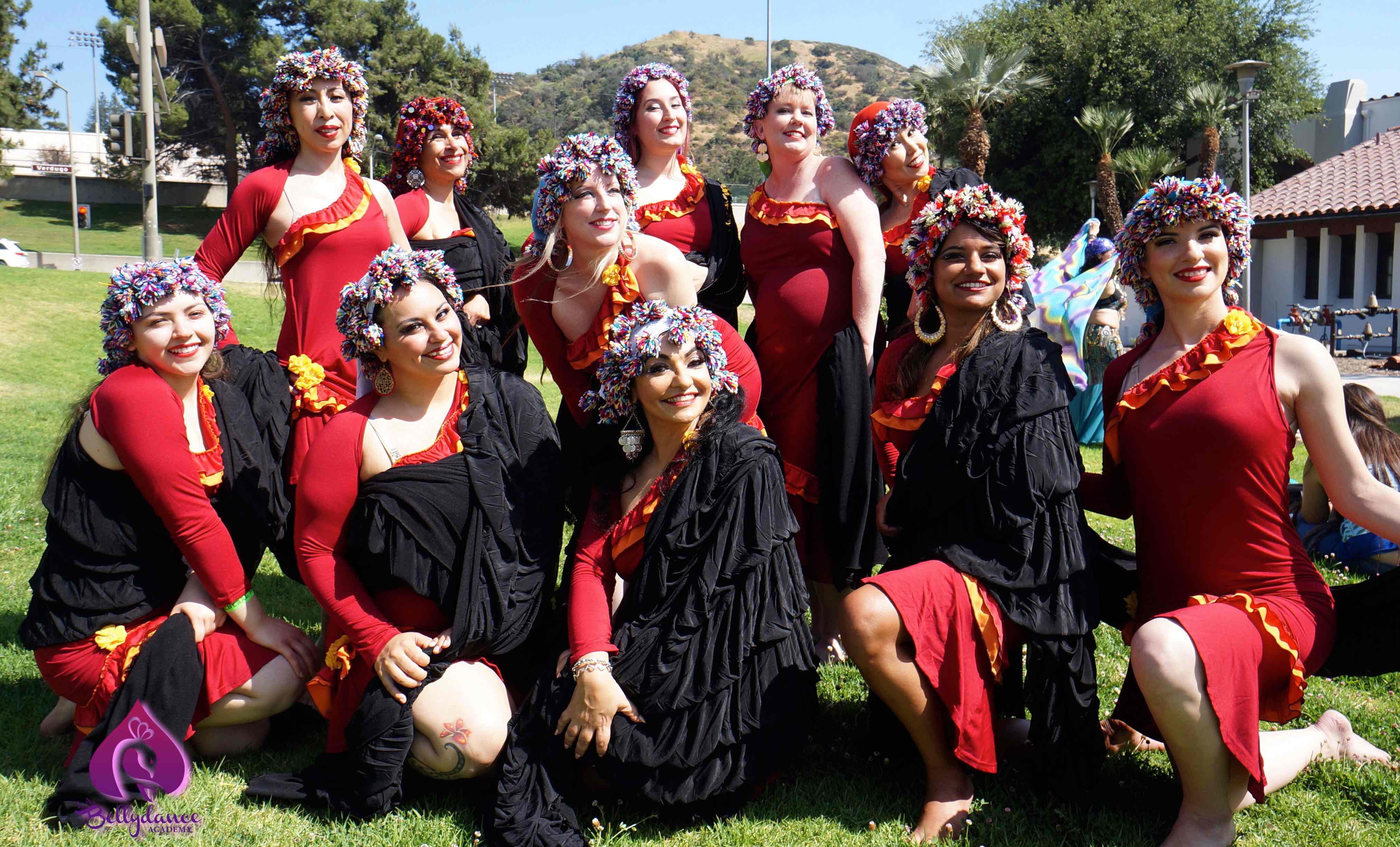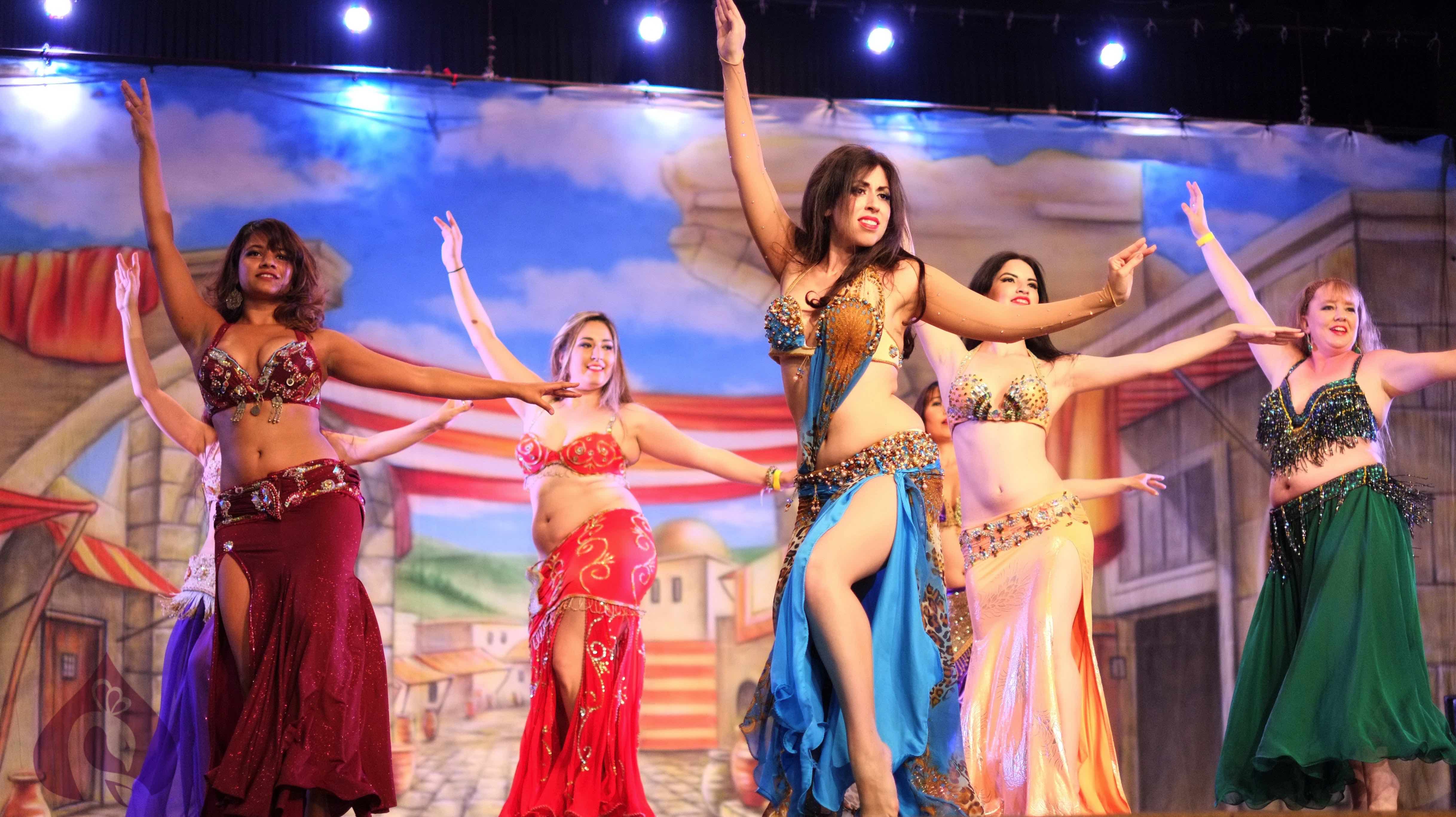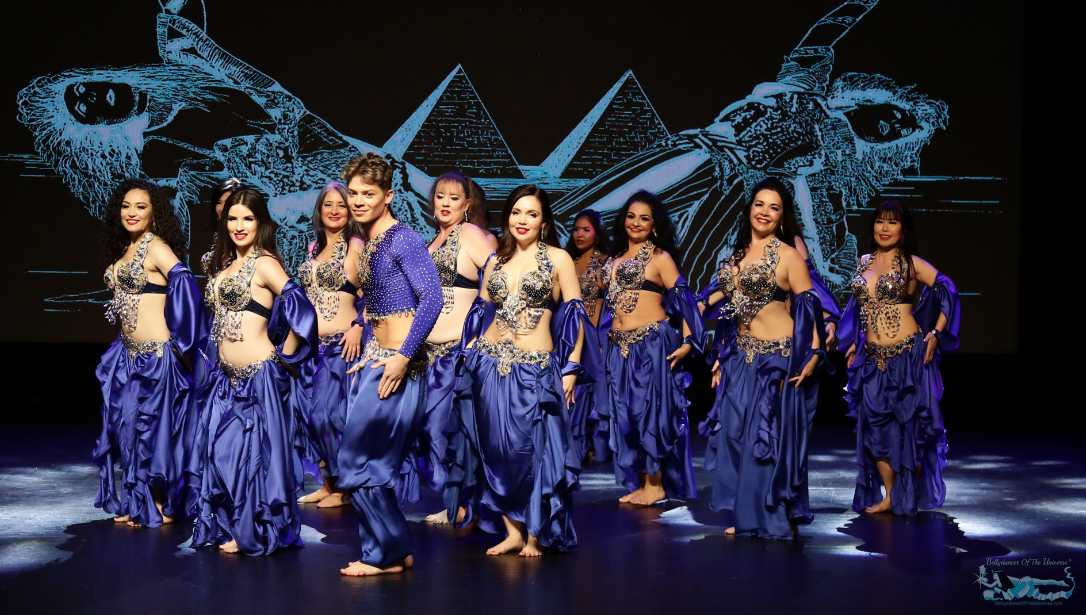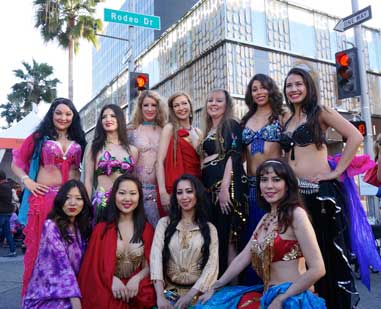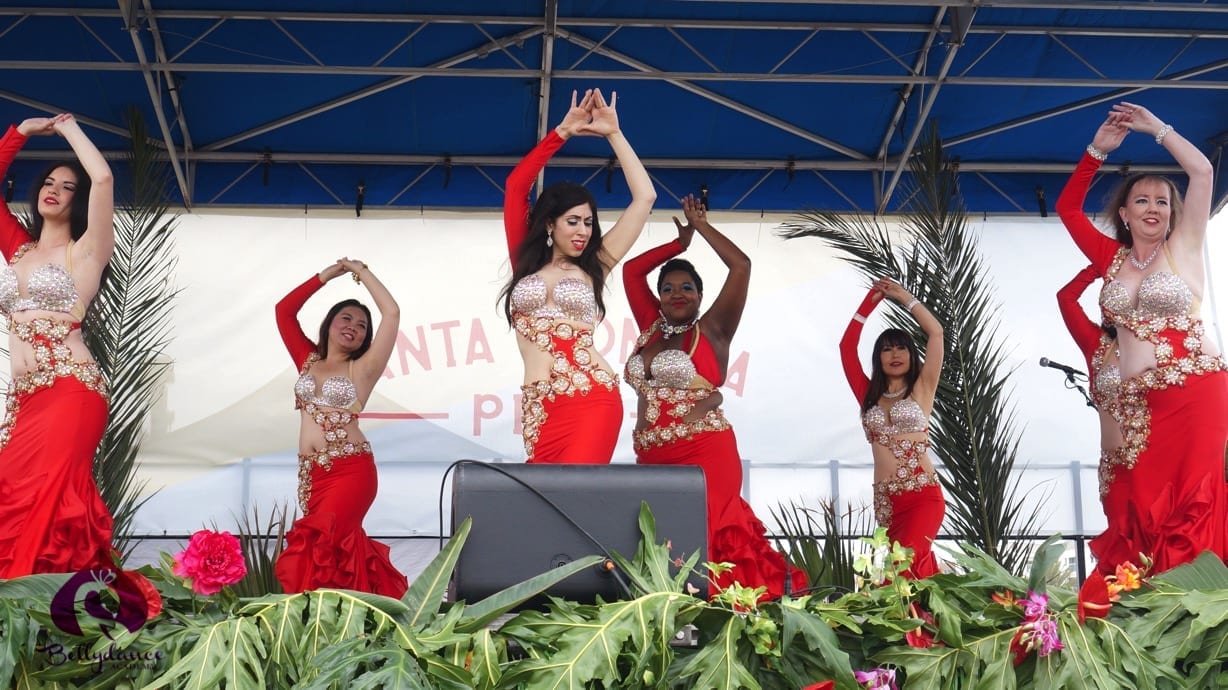 Please Arrive Early
Plan to arrive to class 10 to 15 minutes early to give yourself plenty of time to find parking, sign in for the class, socialize, and prepare for warm up.
Eat lightly
We advise 2-3 hours of digestion prior to your practice.
Drink Water
The human body is composed of up to 70% water. Therefore, as a dancer, staying hydrated is of great importance in order to maximize your performance. Water is involved in so many processes in the body that is just 2% dehydrated can start to hinder your body's ability to perform.  Being only slightly dehydrated can slow the activity of enzymes in the body, including ones responsible for the production of energy. This can even lead to a lower metabolism and reduce your ability to exercise efficiently.  As a gift of health and wellness to all our students, The L.A. Bellydance Academy offers Kangen Water® free of charge if you bring your own cup.
Injuries?
Please let your teacher know if you are coming in with any health or body concerns. In most cases, all instruction can be modified based on the needs of the dancer. Ultimately, it is your responsibility to care for your body, DANCE RESPONSIBLY.
Dance at Your Own Pace.
Everyone learns to dance at different speeds. Don't compare yourself to others in your class. Some people just seem to catch on faster than others. Ask questions if you are unclear about a step. Do your best, smile and have fun!
No gum
No talking
No food on the dance floor
No street shoes
"Had my first beginner bellydance level 1 class and thought it was so much fun. They had an actual percussionist performing while we were learning. Instructor incorporated the importance of posture with feet alignment and broke down the moves. It was an amazing experience that I signed up for the intro classes beginning in January. Would love to learn more and can't wait to start. They also have a cute boutique upstairs."
"L.A Bellydance Academy has been the first dance class I have taken, I been in Intro Bellydance for some time and I just love it! Sarah and Stefanya always go out their way to make me progress and I am happy to say that I have made a HUGE impact on my moves. It's a really comfortable and enjoyable environment, their prices are worth it and no doubt you'll be delighted with the many moves you will learn.."
"Stefanya is great at teaching not only advanced dancers but also beginners because she has much knowledge of dancing and body. She teaches everyone nicely and is very encouraging. This academy offers a lot of stage experiences but not mandatory. The studio is big and has colorful lightings. Also, I love her belly yoga. I would recommend everyone to open the door of mid-city arts center."
Ready to Make a Change?
You can now join our members' area to gain exclusive access to our live zoom classes, bellydance training videos, members-only discounts and so much more.