Are you looking for belly dance entertainment? 
Do you need a belly dance soloist or belly dance group show for an upcoming event? 
We have professional belly dancers available for hire! 
Blooming from the heart of the entertainment capital of the world, Mosaïque is a professional dance company performing a myriad of dance styles for international audiences.
Our artists have traveled the globe studying world arts to provide an authentic and engaging show in the world's most famous venues for dignitaries and celebrities.
Live dance performances are available for booking when you call 310-854-3500
The Los Angeles Bellydance Academys available for hire! We perform at private parties, special events, concerts, and cultural festivals. In collaboration with the Adam Basma Dance Company, which has more than twenty-five years of experience, we are providing the BEST in quality live entertainment.
We offer solo and group performances in bellydance, debka, Persian, dance  Armenian dance, and more. Contact us for details.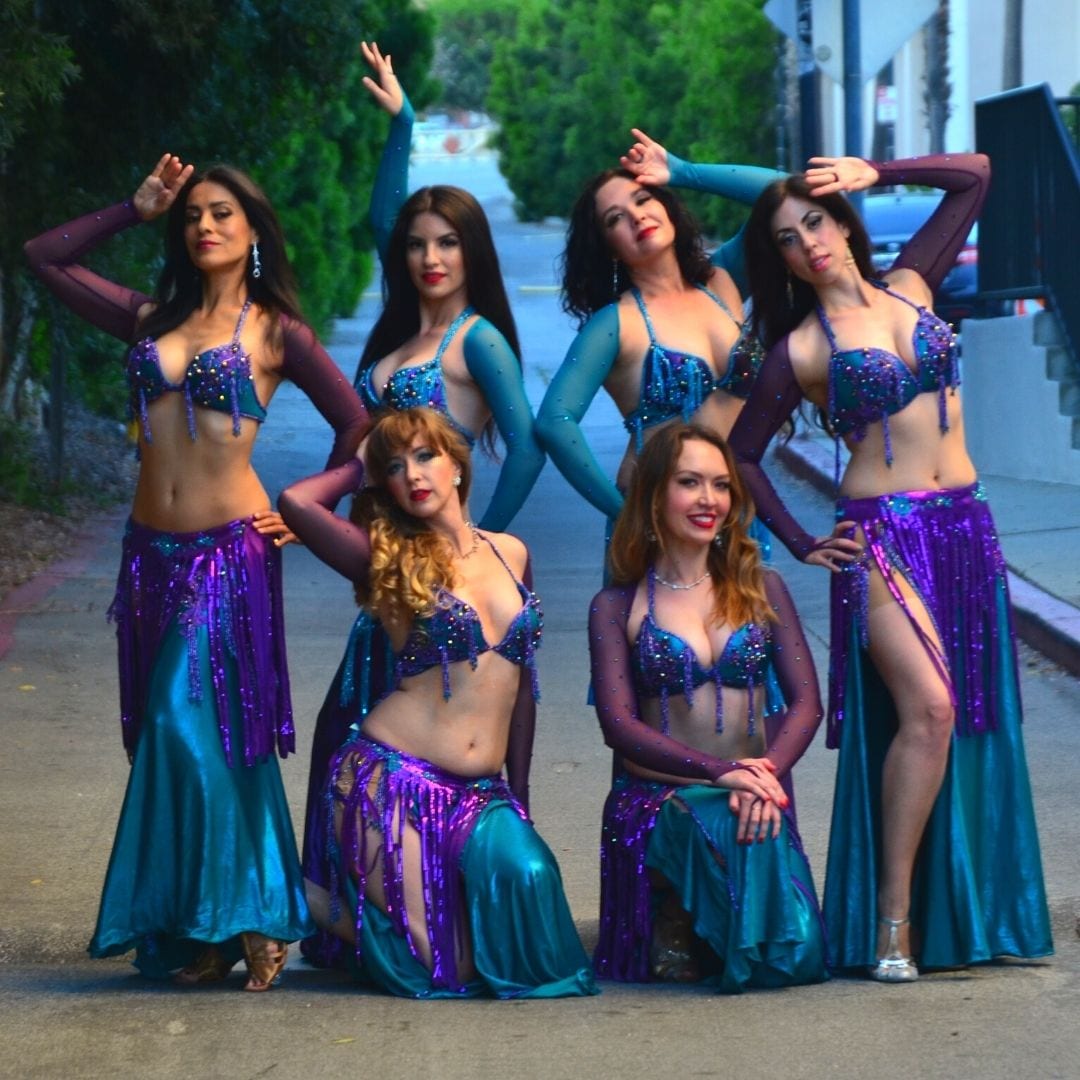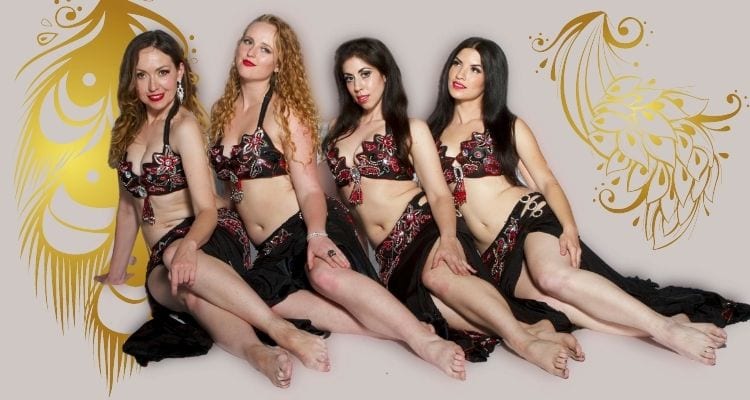 Belly Dance Company
Mosaïque
We offer a variety of cultural and/or fusion dances and we are able to create a unique show that meets your expectations, needs, and vision.
So tell us what would YOU like!
Concerts

Weddings

Bride & Groom Grand Entrance / Zeffa

Corporate Events

Birthdays

Anniversaries

Engagements

Bat/Bar Mitzvahs

Wrap Parties

Theme Parties

Bridal Showers

Music Videos/ Television/ Film

Festivals

Clubs/Restaurants

Holiday Parties
Available Styles:
Arabic – Bellydance/Oriental dance

Fan Veils Dance

Saudi/Khalijii

Debke

Saidii/Stick Dance

Candelabra/Shamadan

Wings

Sword dance

Zills – Finger Cymbals

Armenian

Persian

Indian

Samba

Spanish Fusion

Salsa Fusion
Bellydance Shows
When hiring the Los Angeles Bellydancers, you are guaranteed a top-quality show full of beauty, style, and grace. Our dancers are professionals who are international superstars in high demand throughout the world. For every performance, the Los Angeles Bellydancers are prompt, professional, and in the highest quality of authentic costuming. Our show is upbeat and lively, full of audience participation, and family-friendly. Hiring us for your next event will be a pleasurable and memorable experience.
Folkloric Show
In collaboration with the Adam Basma Dance Company, the Los Angeles Bellydance Academy will book this truly authentic middle eastern folkloric dance show at your next event. Having worked in the Los Angeles area for more than twenty-five years, the Adam Basma Dance Company holds a reputation for being the BEST and most authentic folkloric dance company in Southern California. This dance company has performed at universities across the US and is award-winning and unique.
Zeffa and Grand Entrance
Are you having a wedding, birthday, Bar or Bat Mitzvah? Have you considered having a grand entrance? Allow us to put the spotlight on you and make this day truly all about you.