Designing your dance to present on stage.
In-Person
This class is available to those who wish to join us in our studios.  $18 for a drop-in class or become a member and join online at a discounted rate.
Level 2
Experience with dancing is helpful when attending this class. Consider Layers and Combos as an introductory to choreography.
Next stop the stage!!! Bellydance choreography classes are designed to build your dance catalog and your confidence in your performance execution. After warm-up and isolation exercises, you'll learn simple combinations that will in four weeks time form a complete dance that you then can put on display. Your future audiences are anxiously waiting for you to join us in dance. These sessions are for beginner dancers as well as those with some dance experience.
D R U M S O L O
One of the most exciting and signature styles in the complex art of Belly dance is the drum solo. This dance is a duet between the dance's body and the drummer's hands. Practicing and ultimately mastering the drum solo will improve your body isolations, shimmies, layering, and musical interpretation.
V E I L  D A N C E
Alluring and whimsical, the veil is used to embellish the entrance and the movements of the dancer. Over decades, innovative dancers have evolved American-style veil work into a beautiful art form with many figures and techniques we can learn.
C A N E  D A N C E
Playful, feminine, and flirtatious, this dance is inspired by a martial art called tahtiyb.  The cane or stick dance is used to portray a folkloric or historical  style of dance.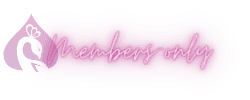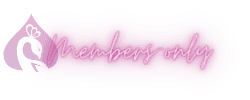 The following area is members-only content. Unlock this archive videos by becoming a member today. 
Already a member? Sign-in below.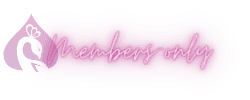 art.culture.history
Bellydance
Not 100% sure about making a commitment?  That's understandable and why we have created a free trial period so you can get to know us better.  Jump in a class, practice while at home, or book a private lesson with one of our instructors.  With lots of dancing to discover, you can be our guest for your first 10 days.