Belly dance Classes 
Join The Movement
Since our belly dance studio doors opened in 2011 we have been devoted to our students by providing top-quality dance classes that are focused on the rich tapestry of Arab art music and history. Now is your chance to dance and join Bellydance Superstar Stefanya, and the talented L. A. Bellydance Academy team to experience for yourself the joy of belly dancing.  We are now open and hosting in-person belly dance classes and welcoming new students.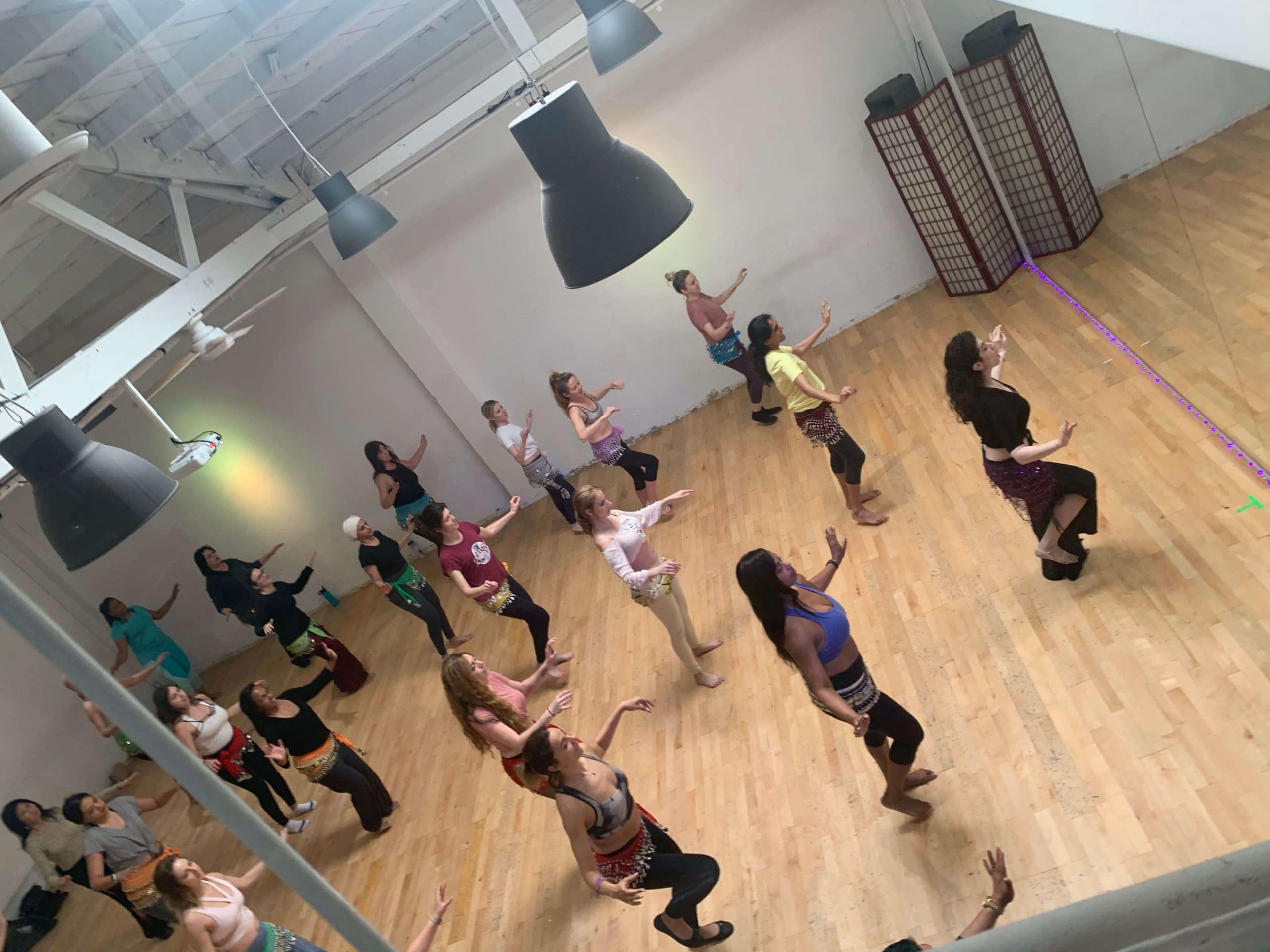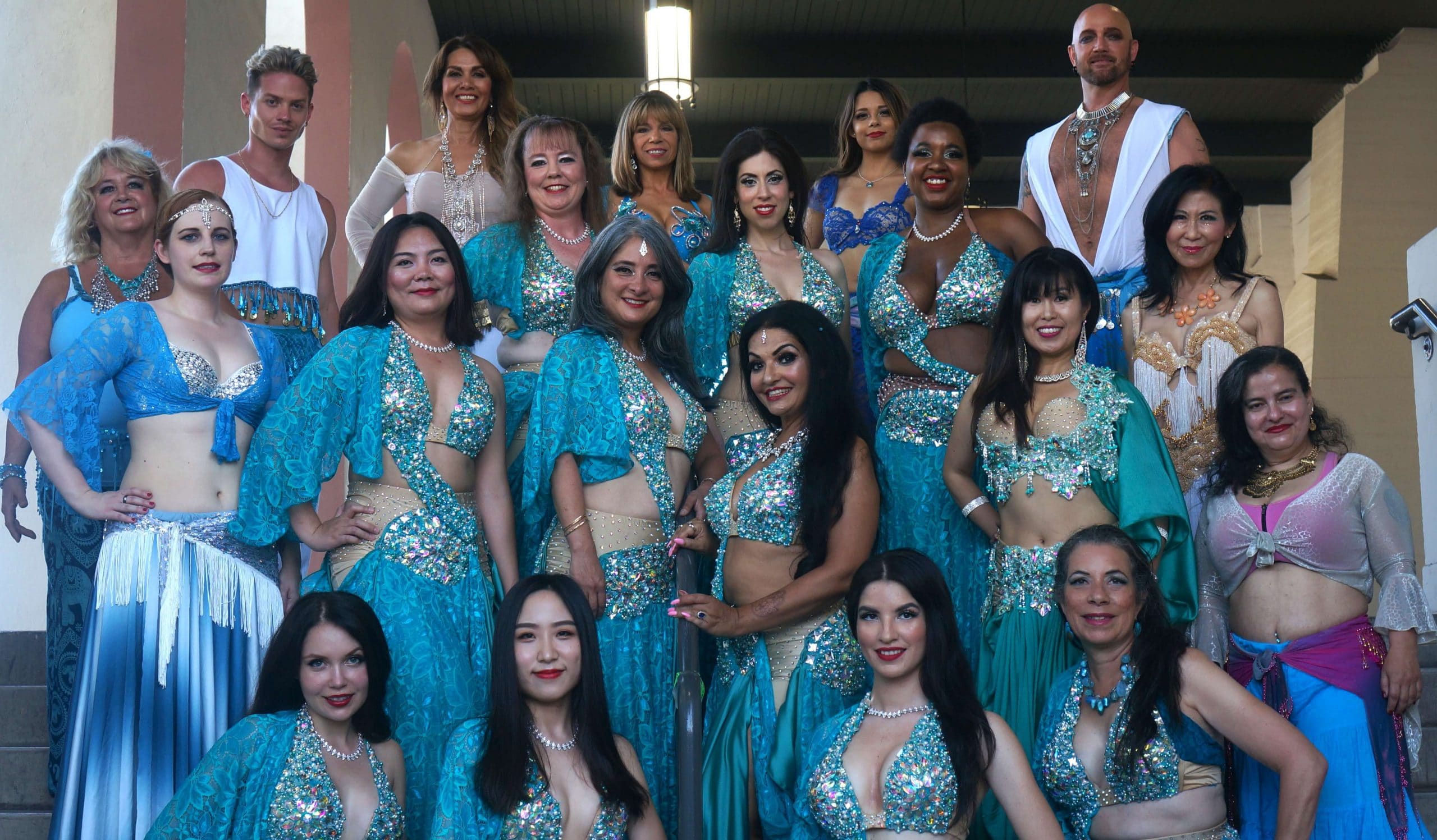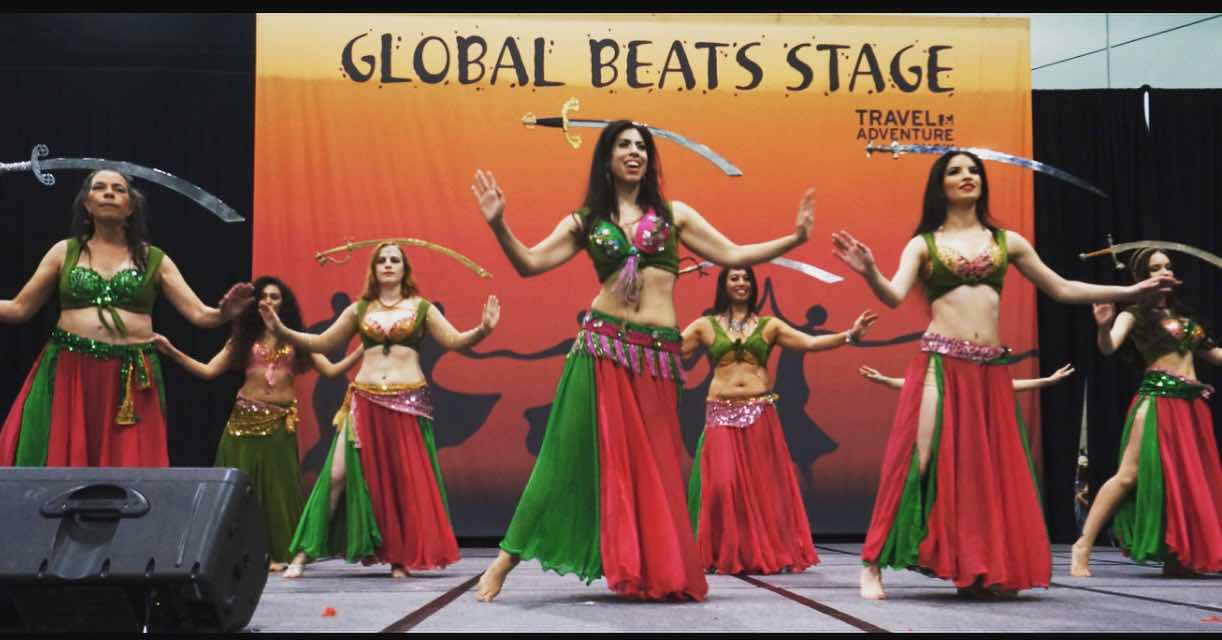 Intro To Bellydance
$65/mo
Bellydance is an exciting and fun way to get your body moving! At the L. A. Bellydance Academy, we offer weekly classes that are perfect for new dancers called Introduction to Bellydance. Our experienced instructors are passionate about bellydance and will help you learn the basics of this beautiful art form in a welcoming and supportive environment.
Up-Coming Workshops and Events
book a class, schedule a private, review a choreography
Put us in your pocket while you are on the go. 
About Stefanya
Owner and Director
Stefanya's lifetime dedication to dance has resulted in the endless pursuit of knowledge, an expansion of self-expression, and a keen appreciation for the audience. Where this complete commitment to a singular art may not be the obvious choice for all, it was the only one for Stefanya. Her acute understanding of the moving body, combined with clear and passionate instruction, immerses students in the joy of both Arab classical dance and folk dance, often referred to as raks sharki or raks baladi. Learn more…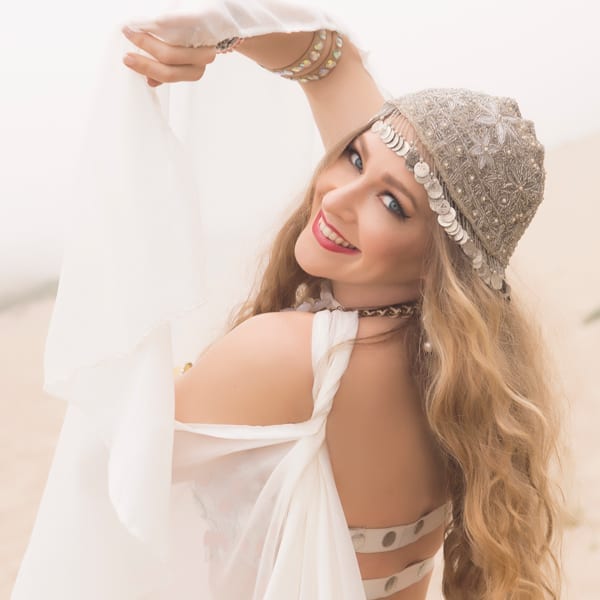 The L.A. Bellydance Academy is known as a world dance oasis, providing professional-level dance instruction in Arabic folkloric, Egyptian Raks Sharki, Polynesian, Hawaiian Hula, Persian, and other dance styles all from the heart of the entertainment capital of the world. Since 2011, the studio has been dedicated to the highest level of service and instruction with a focused intention to inspire health, wellness, and connect to the mind, body, and soul's infinite power.
It is always your time to shine at the L. A. Bellydance Academy. Our professional teaching staff is eager to connect with you through our digital studios. Learn to belly dance in weekly group zoom belly dance classes. Easy and interactive our program will instruct you step by step using various middle-eastern folk dance and classical dance traditions. Our online bellydance academy will motivate you to develop a deep connection to your body while keeping you inspired by passionate instructors interested in your personal goals and artist development.
Become an L. A. Bellydance Academy member and receive total access to our members-only content found here on our website. Our members enjoy site-wide access to all of our studio's live stream, online zoom classes, class archives, and tutorial library. Now is an excellent time for you to join in. Be nourished by the joy of belly dancing through your participation in our online interactive belly dance academy.
Flow.balance.strenght.
Belly dance
Free Trial Membership
Not yet 100% sure about making a commitment?  That's understandable so we created a free ten-day trial period so you can get to know us a bit better.  Sign-up today and jump into an online belly dance class, meet your belly dance teachers, and practice belly dancing while at home. During this free ten-day day trial, you can enjoy all our members-only content with no commitment and credit card information necessary.
New to belly dance?
We would like to take a moment to acknowledge that a new environment can be moderately stressful, because of that we invite you to call the studio anytime if you have a question at 310-854-3500. Remember we welcome you into our dance space and look forward to dancing with you soon
Come as you are but arrive prepared to have some fun. We recommend that you drink plenty of water before you begin a belly dance workout.   Join us for Intro to Bellydance is our class designed especially for the first-time belly dancers.  New students, please take the time to fill our online waiver.
belly dance belly dance classes learn to belly dance belly dance los Angeles belly dance stefanya belly dance costumes belly dance outfits sexy belly dancers hire a belly dancer in Los Angeles belly dancers for hire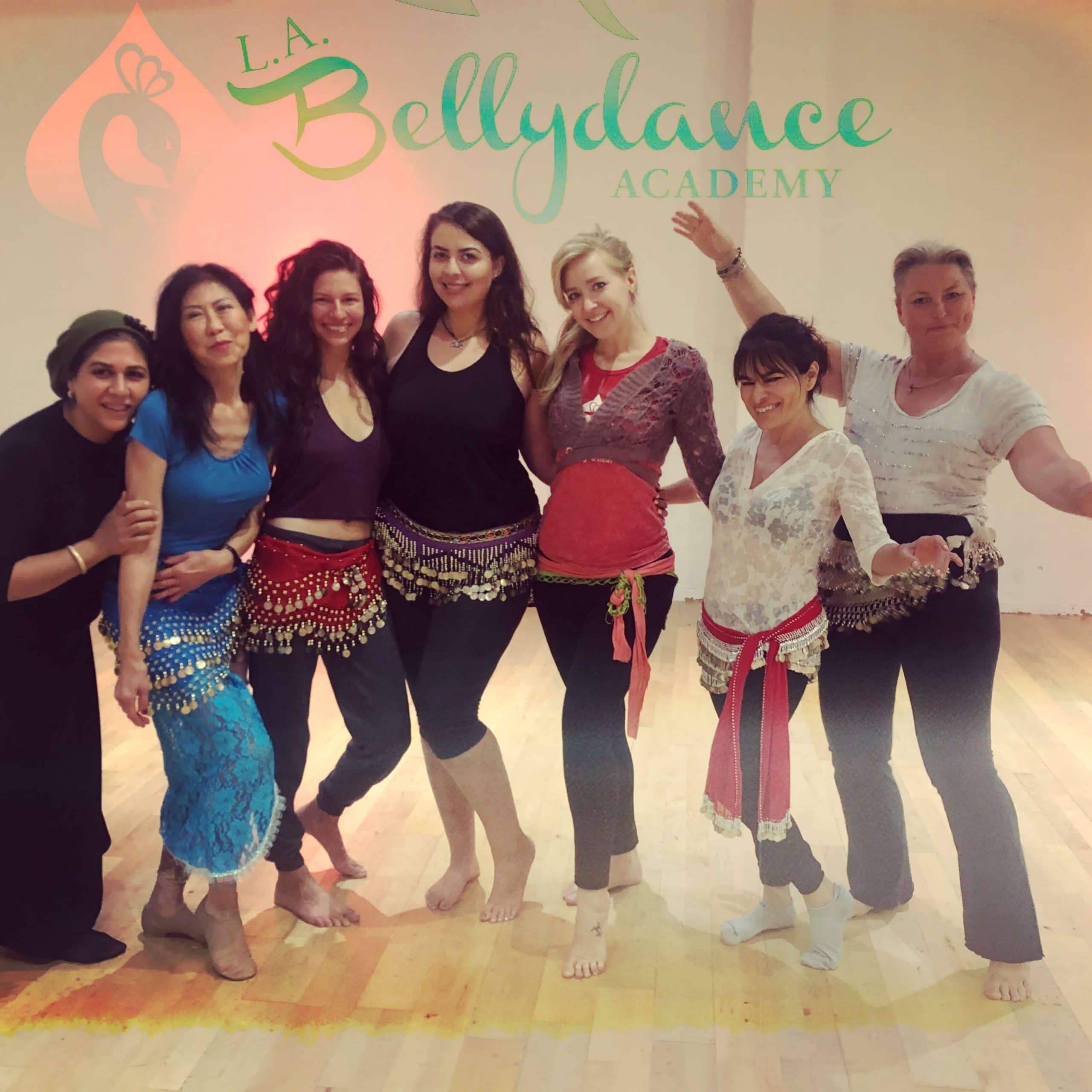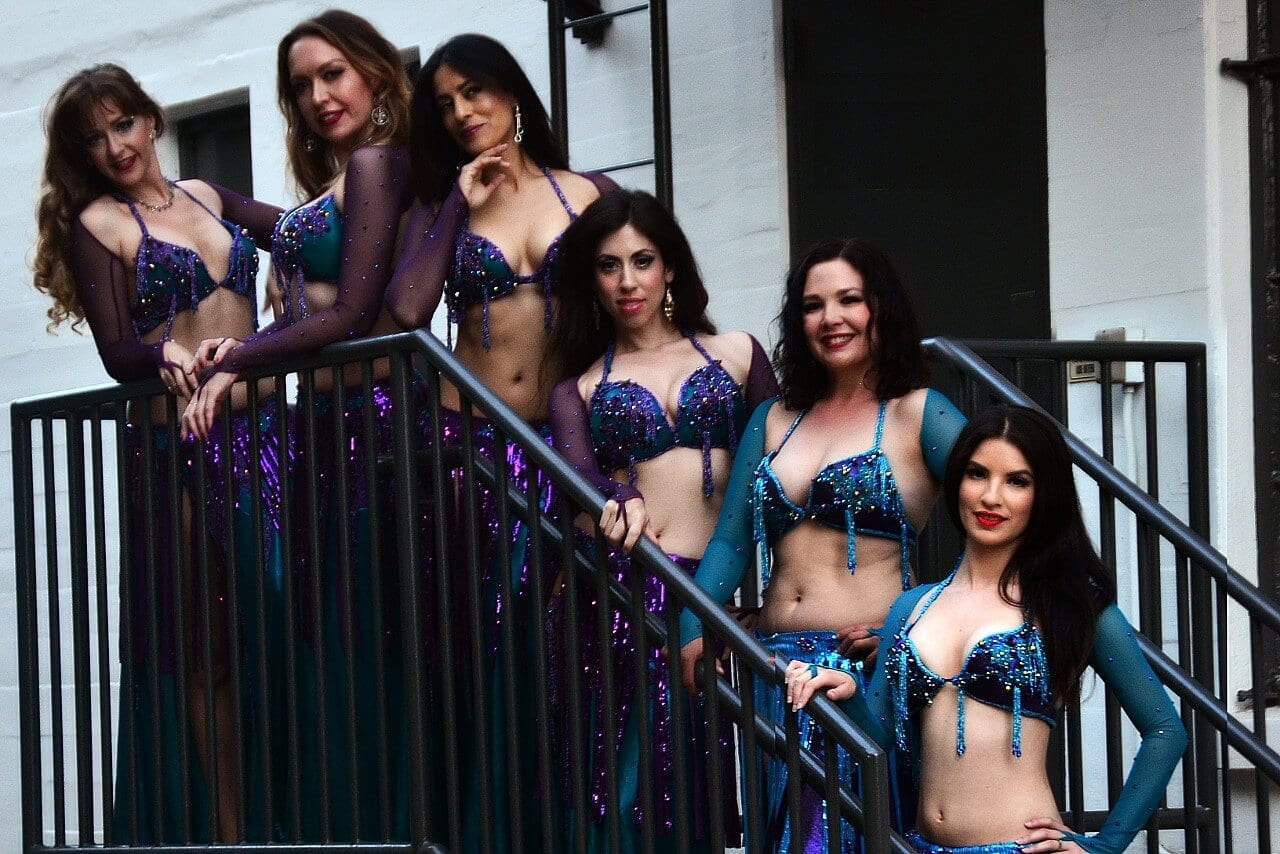 One on One Private Coaching
Is it your time to shine?  If you are ready to kick start your belly dance routine, we have our talented teaching professionals here for you. Do you have an upcoming performance that you need choreography for?  Or perhaps you have your choreography prepared and are looking for a performance consultation?
Introduction to Bellydance
Join us for 60-minute belly dance classes that are designed with the new dancers in mind.  This is the best way to wet your feet and familiarize yourself with the beautiful art of belly dancing.  Join us for live in-studio classes or online in our virtual studio.