Belly dance Classes 
Join The Movement
Learn to belly dance online from the comfort of your home. Now is your chance to dance and connect with our professional teaching staff. Easy and interactive our world dance program will teach you how to dance using various folk and classical dance traditions from around the globe. This program will motivate you to develop a deep connection to your body, all while being inspired by passionate instructors interested in your artistic development.
Tutorials & Archived Library
Arabic Language and Song Study
Become an L. A. Bellydance Academy member and receive total access to our members-only content found here on our website. Our members enjoy site-wide access to all of our live stream classes, online zoom classes, class archives, and tutorial library. Now is an excellent time for you to join in. Be nourished by the joy of belly dancing by participation in our interactive belly dance academy.
About Stefanya
Owner and Director
Stefanya's lifetime dedication to dance has resulted in the endless pursuit of knowledge, an expansion of self-expression, and a keen appreciation for the audience. Where this complete commitment to a singular art may not be the obvious choice for all, it was the only one for Stefanya. Her acute understanding of the moving body, combined with clear and passionate instruction, immerses students in the joy of both Arab classical dance and folk dance, often referred to as raks sharki or raks baladi. Learn more…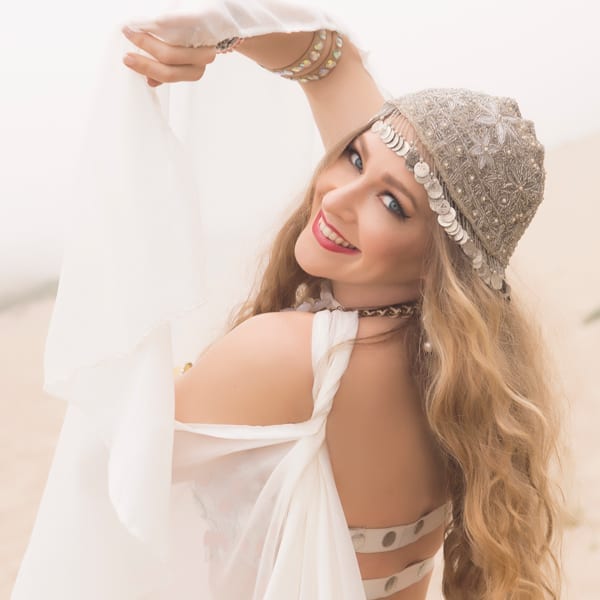 Performance Academy
It is your time to shine. Now available through monthly reservations, our signature training program will train your body and provide the education you need to soar. Focus on your dance goals while connecting with our talented teaching staff that is genuinely interested in your success. Participation in the program gives you the chance to transform through mentorship, performance preparation, high-intensity belly dance instruction, and dance technical training. Be rewarded for your dedication and receive some fantastic class pricing discounts.
Yoga Fusion
Stretch and touch parts of your body that are not frequently used in our everyday lives.  All students at all skill levels are welcome to begin a quest for a  stronger body practicing these exercises, which fuse yoga poses, breathwork, contemporary dance fundamentals into an exhilarating full-body workout.
Hawaiian Hula
KE KUKUI HO'ONOA
Kendall Kanoa Kukahiko brings the islands to you with her love for the Hawaiian culture. This program includes bi-weekly live stream classes incorporating language, culture, and history. Taking classes with Kendall will include cardio exercise and lower body-focused workout in every class.  Together weʻll build muscle, confidence, and a greater appreciation of the world around us in every class. 
Raks el Shamadan
Raqs Shamadan is an Egyptian prop dance created near the turn of the 20th century, which demonstrates a dancer's creativity and flexibility in performing a variety of standing, seated, and laying motions while playing sagat and balancing a lit candelabra on her head. 
Featured Programs
The Los Angeles Bellydance Academy proudly offers world dance and music education for all ages and all skill levels. We are focused on providing our students with an environment that stimulates wellness, self-expression, and an enthusiasm for life.  The LABA utilizes a variety of cultural influences expressed in dance and music as a core foundation of the curriculum provided. Weekly instruction, workshops, and special events are available now at the L.A. Bellydance Academy.  We host in-studio dance classes as well as online dance classes.
We believe dance will reveal the mysteries that the body conceals.
The L.A. Bellydance Academy is known as a world dance oasis, providing professional-level dance instruction in Arabic folkloric, Egyptian Raks Sharki, Polynesian, Hawaiian Hula, Persian, and other dance styles all from the heart of the entertainment capital of the world. Since 2011, the studio has been dedicated to the highest level of service and instruction with a focused intention to inspire health, wellness, and connect to the mind, body, and soul's infinite power.
Flow.balance.strenght.
Belly dance
Free Trial Membership
Not yet 100% sure about making a commitment?  That's understandable so we created a free ten-day trial period so you can get to know us a bit better.  Sign-up today and jump in a class, meet your teachers, and practice belly dancing while at home. During this free ten-day day trial, you can enjoy all our members-only content with no commitment and credit card information necessary. With lots of professional-level belly dance instruction to discover welcome, you can be our guest for your first 10 days.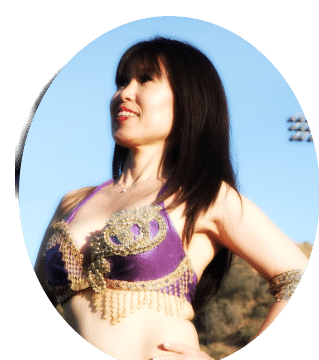 Maki
"Stefanya is great at teaching not only advanced dancers but also beginners because she has much knowledge of dancing and body. She teaches everyone nicely and is very encouraging. This academy offers a lot of stage experiences but not mandatory. The studio is big and has colorful lightings. Also, I love her belly yoga. I would recommend everyone to open the door of mid city arts center."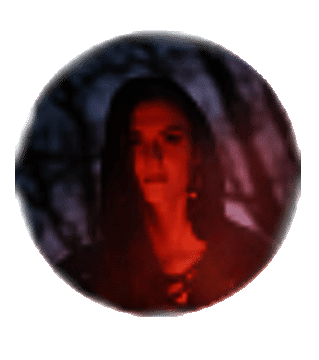 Aliyah
"Truly the best dance instruction I have ever received! Kind, constructive instruction that encourages you and challenges you! With a classical dance background, Stefanya has helped me to not only improve my dance, but to have more control over my body movements in day to day life, and encouraged better posture, and overall body health. The instructors are always experts in their craft. It is always a refreshing, joyful experience to participate in a class at this studio – something everyone should treat themselves to."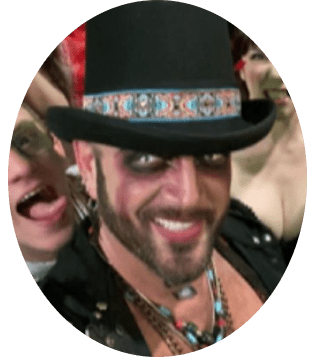 Lee M.
"I searched for a long time for a place that offered bellydance classes that men could attend. I found it at LABA! The instructors are absolutely amazing. I love that the instructors not only know their craft, they could give you a history lesson on the many forms of dance from all over the world. It is a place that anyone can walk in regardless of experience or skill level, and feel welcomed. If you are thinking of taking a class, trust me, do it! You won't be sorry!"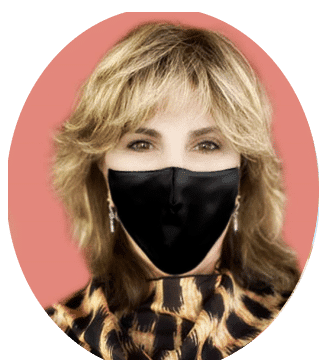 Linda
"I took weekly lessons from Stefanya for over a year. I loved the classes Great exercise in a fun way. You learn a lot about your body, proper posture, and gain great muscle control. The only reason I stopped going was because of a shoulder injury. I realize after just taking Stefanya's online intro class just how good I feel an how much I miss both Stefanya and belly dancing."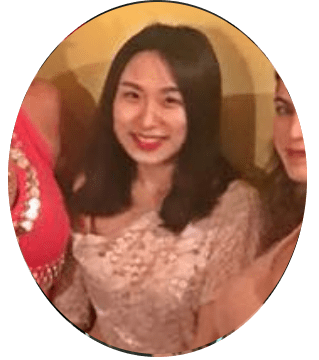 Kate T.
"Nice and professional teachers. Comfortable and joyous dancing atmosphere. A lot of workshop and performance chances."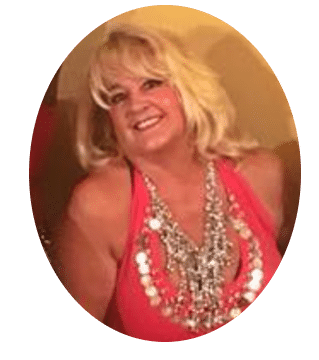 Gloria V.
"So open and welcoming to anyone who wants to dance! Love the teachers, the music, the costumes! Wonderful for body and soul."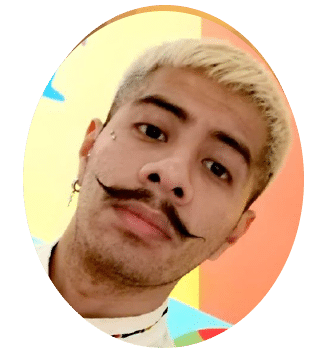 Louis
"esta pagina es muy interesante por que esta formada con las mejores bailarinas del bellydance supertars"
New to belly dance?
We would like to take a moment to acknowledge that a new environment can be moderately stressful, because of that we invite you to call the studio anytime if you have a question at 310-854-3500. Remember we welcome you into our dance space and look forward to dancing with you soon
Come as you are but arrive prepared to have some fun. We recommend that you drink plenty of water before you begin a belly dance workout.   Join us for Intro to Bellydance is our class designed especially for the first-time belly dancers.  New students, please take the time to fill our online waiver.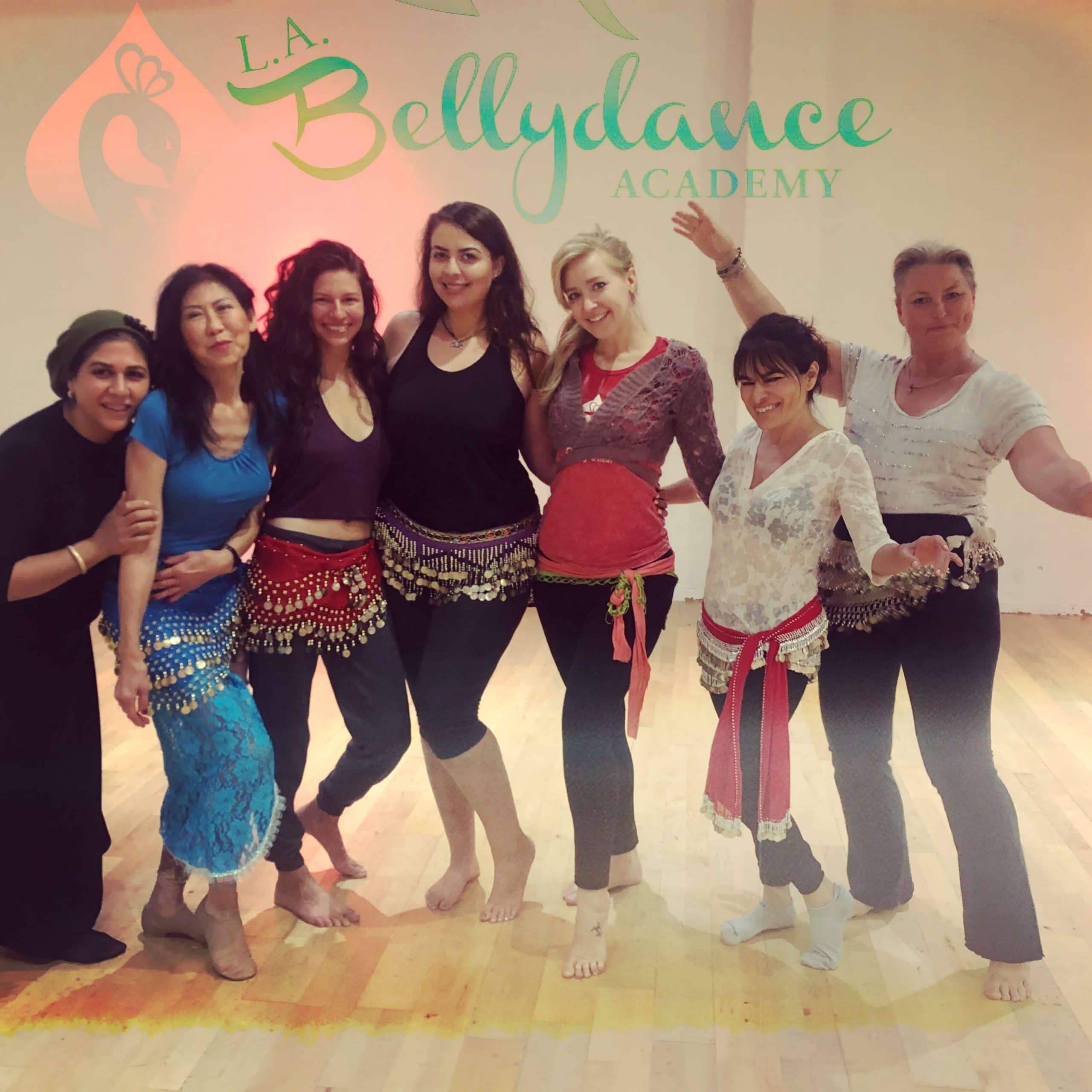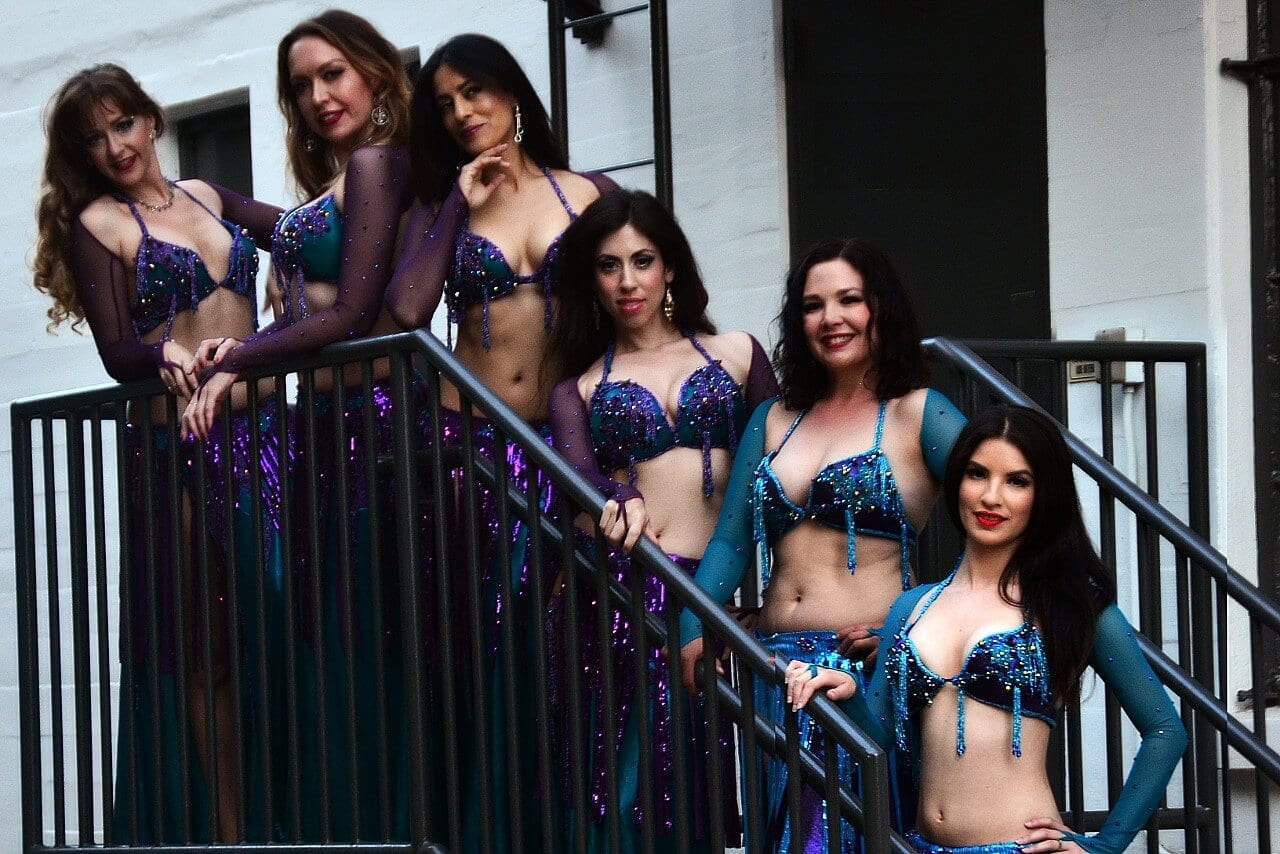 One on One Private Coaching
Is it your time to shine?  If you are ready to kick start your belly dance routine, we have our talented teaching professionals here for you. Do you have an upcoming performance that you need choreography for?  Or perhaps you have your choreography prepared and are looking for a performance consultation?
Introduction to Bellydance
Join us for 60-minute classes that are designed with the new dancer in mind.  This is the best way to wet your feet and familiarize yourself with the beautiful art of belly dancing.  Join us for live in-studio classes or online in our virtual studio.