Arabic dance teacher
Stefanya
Studio Owner and Director
Stefany is the owner/co-founder of the Los Angeles Bellydance Academy and artist director of the Mosaïque Dance Company.  She has traveled the world performing with the world-renowned Bellydance Superstars. Her credits in that company include assistant director, choreographer, as well as a principal performer.  For 10 years she was the dance director for the Adam Basma Dance Company a non-profit dance theatre celebrating Arab arts and history.   In Stefanya's classes, students are encouraged to focus on the technical aspect of dance in a fun and creative way.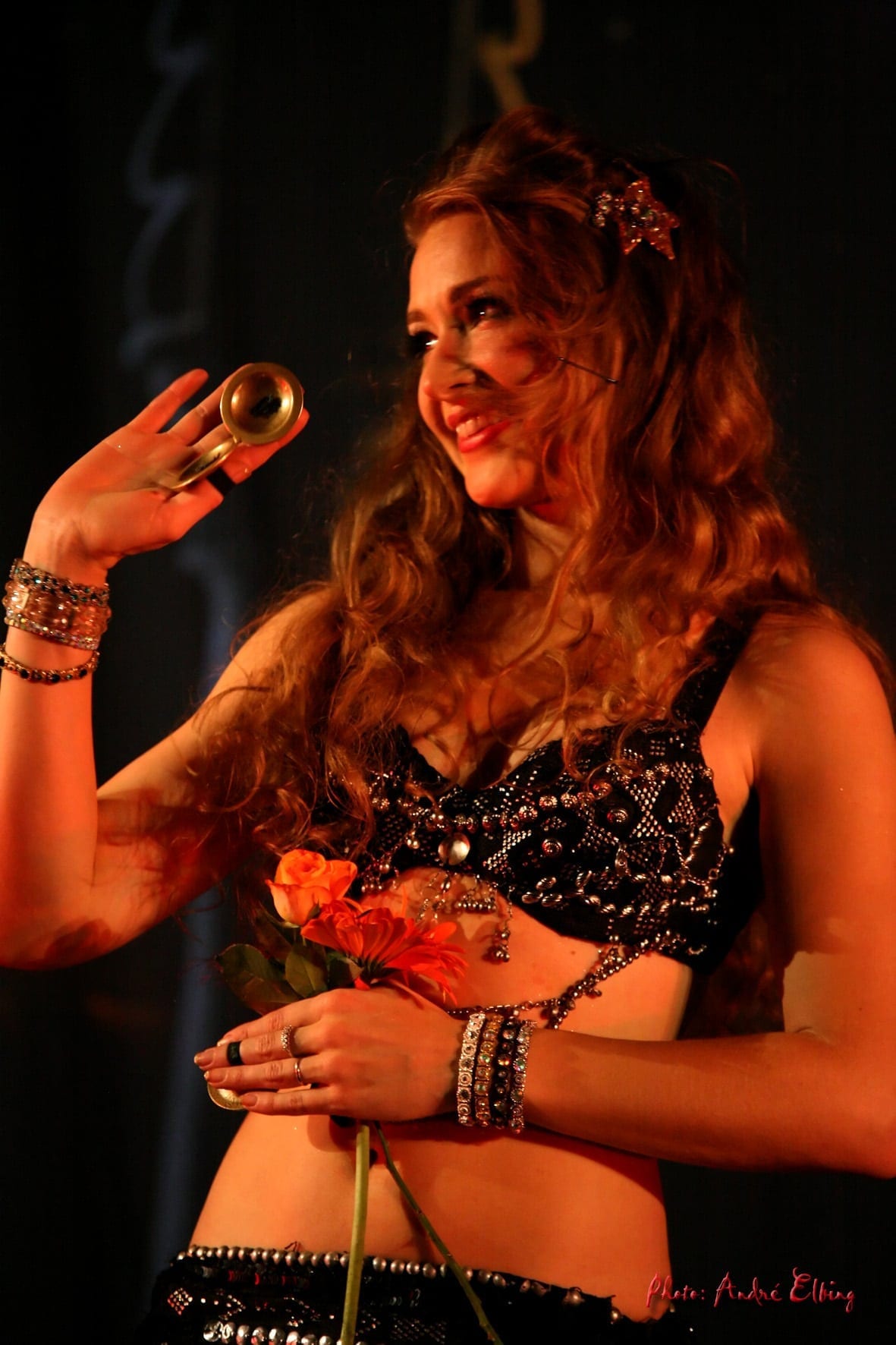 A resident of Los Angeles, California, her credits in Hollywood include a guest star acting role on C.S.I., the female lead in the Angels and Airwaves video "Breath," feature circus performer in IHOP's commercial "Ferris Wheel", star in Japan's NTT video conference phone campaign, The Royal Venue, Jazz Dance LA, and The American Choreography Awards. Stefanya has had the honor of working with personalities such as tap dance legend Jimmy Slyde, fitness culturalist Kathy Smith, The Pointer Sisters, and visionary Cecilia Marta. Taking dance to new heights Stefanya made headlines as a featured performer in the Bellydance Superstars production of "Raks Carnival" and in the Hollywood premiere of "Stilt World." Stevie is also making waves in LA's performance fitness culture, pioneering the movement to revitalize dance and fitness in public schools and local communities.
Stefanya's style and finesse caught the eye of renowned producer Miles Copeland and was chosen from a 90-dancer audition to immediately begin performing with "BELLYDANCE SUPERSTARS". Since, her debut in March 2005, she has danced on stage in more than 16 countries, at venues in, The Las Vegas Flamingo, the Folies Berger, Glastonbury Music, and Arts Festival, Casino de Monte Carlo, with an exclusive performance for the Royal Family of Monaco. She appeared in the Bellydance Superstars DVDs "30 Days to Vegas", "Babelesque: Live from Tokyo", "3D Superstars" (Vol. 1 and 2), "The Art of Bellydance: Live from Shanghai", as well the new "Bombay Bellywood: Live from Los Angeles" DVD.
It was only by chance that Stefanya was invited to a belly dance class, but an eternal love affair for the music and movement took flight. She is now a sought after teacher and choreographer inspiring students to train in both classical and folkloric forms of belly dance. Stefanya's aptitude as well as the passion she feels for the dance motivates her to train on a daily basis. Belly dancing now fits into the many facets Stefanya has placed in her repertoire. A comprehensive knowledge of many different dance styles and techniques, Stevie has studied dance for over fifteen years. Positive, courageous, and unique, Stefanya is and continues to be unforgettable.
During her eight years with the show she danced in more than six hundred performances, she was a principal cast member and was the assistant director.  Her latest project stars legendary arts from Lebanon, Fadi Lebnan and brings together the rich tapestries of Arabic arts to an international audience.
Acclaimed choreographer, award-winning performer, and Hollywood actress, she can be seen on screen in numerous national and international commercial campaigns, television shows, and films. Stefanya has appeared live on stage with fellow artists such as supermodel Heidi Klum, and talk show star Kelly Rippa. She has produced multiple successful events, including "Allah Kushnir LIVE in Los Angeles", "Club Bellydance L.A.", and the "Arabic Arts Festival". Stefanya's goal is to unite dancers in celebration of truth and life through the love of dance.
In Stefanya's classes, students are encouraged to focus on the technical aspect of dance in a fun and creative way. Strong yoga-based warm-ups, belly dance isolation exercises, and across the floor movements will have the student's soul flying! These classes are designed to take the student to the next level in their dance journey.
Testimonials
What Her Fan's Say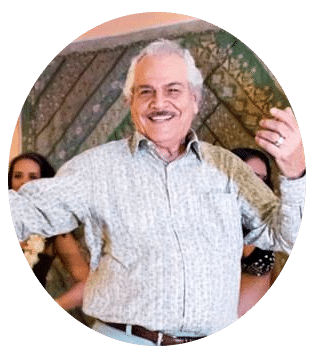 Ernesto
"What a magnificent performance. You left the audience wanting for more. Now, the audience can see what is that they expect when they come to see Belly Dance Super Stars. You are a supered dancer, and I would go see you perform anywhere in So. Calif."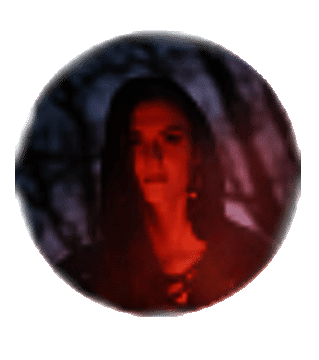 Aliyah
"Truly the best dance instruction I have ever received! Kind, constructive instruction that encourages you and challenges you! With a classical dance background, Stefanya has helped me to not only improve my dance, but to have more control over my body movements in day to day life, and encouraged better posture, and overall body health. The instructors are always experts in their craft. It is always a refreshing, joyful experience to participate in a class at this studio – something everyone should treat themselves to."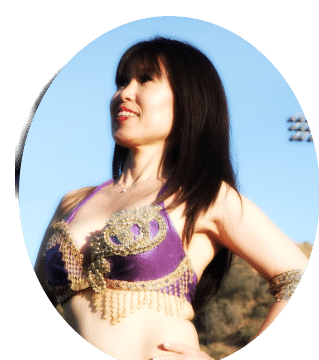 Maki
"Stefanya is great at teaching not only advanced dancers but also beginners because she has much knowledge of dancing and body. She teaches everyone nicely and is very encouraging. This academy offers a lot of stage experiences but not mandatory. The studio is big and has colorful lightings. Also, I love her belly yoga. I would recommend everyone to open the door of mid city arts center."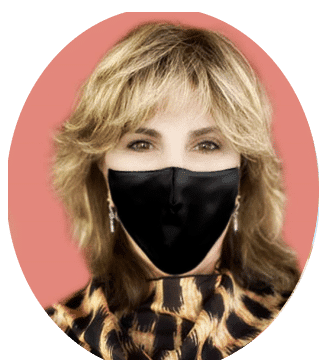 Linda
"I took weekly lessons from Stefanya for over a year. I loved the classes Great exercise in a fun way. You learn a lot about your body, proper posture, and gain great muscle control. The only reason I stopped going was because of a shoulder injury. I realize after just taking Stefanya's online intro class just how good I feel an how much I miss both Stefanya and belly dancing."

Your time to shine.
Get the one-on-one attention you deserve and book with Stefanya today.  Private coaching is now available and is a great opportunity for you to kick-start back into a program that fits your body and personal goals.