Will this be your first-time belly dancing?  
No worries at all because we have a special set of world dance classes designed for dancers who are completely new to belly dancing. These classes are called Introduction to Bellydance. These dance classes allow you to register in advance and work slowly with other first-time dancers. You will learn fundamental dance elements that will assist you in moving forward into our other classes in our dance academy.
Perhaps you're a seasoned belly dancer.  
Are you craving an environment where you can move your body in challenging ways that not only feels good but it sets you on the path to better belly dance performances? Our program is designed to stimulate the dancer's mind while stretching and strengthening core muscles. Check out our Performance Company which is our advanced dance program where we cultivate focus, dedication, and determination on techniques that push our limits and helps us cultivate an always improving dancer.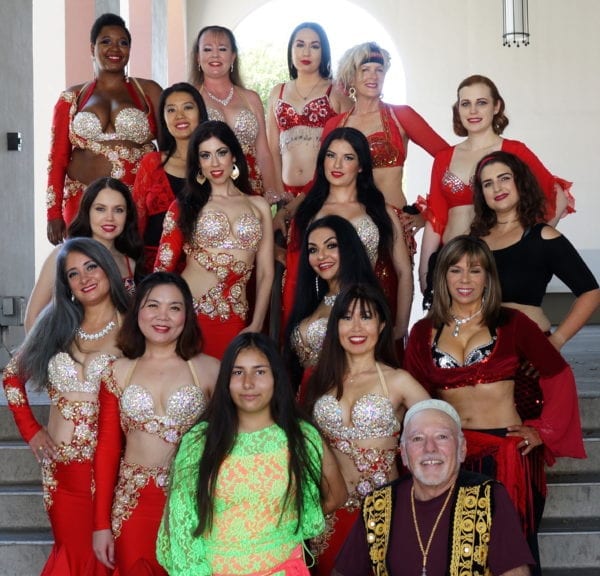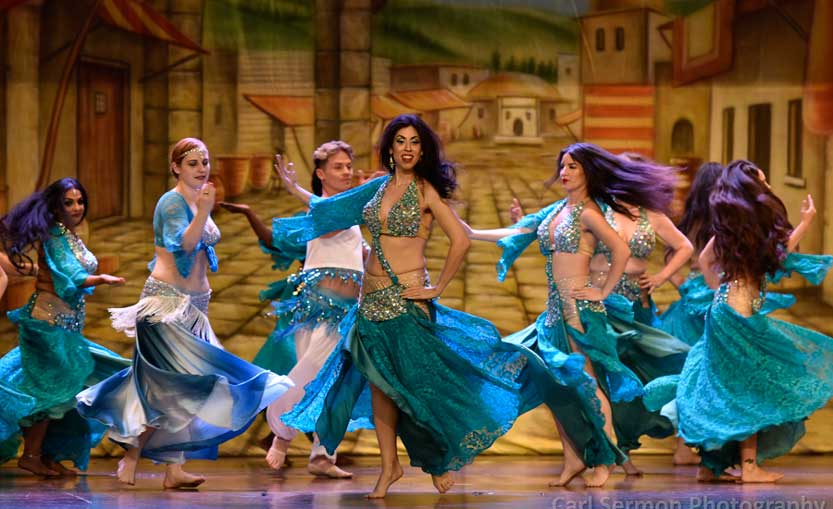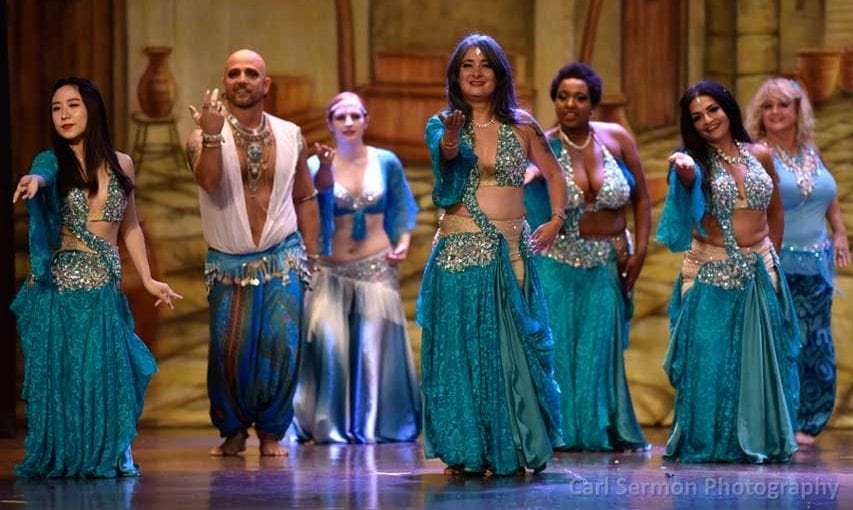 Educate
To enrich students by teaching modern applications of historical dance traditions.
Support
To strengthen and condition the body and soul so the students whole-self can serve as an instrument of communication.
Inspire
To give artists fresh new choreographies, and a chance to develop their work through collaboration with industry professionals.
We will provide a supportive and disciplined environment for all students with teachers who are professional, experienced, and dedicated to the arts. We exclusively encourage healthy physical bodies, artistic self-expression, and self-discipline.
It is our focus to provide all students with an inclusive environment that nurtures wellness, encourages positive forms of self-expression, and stimulates pure joy. Using culturally enriched music and world dance traditions as a foundation for our curriculum, we provide our beautiful dance community with weekly instruction, workshops, and special events.

The L. A. Bellydance Academy stands in solidarity with the Black Lives Matter movement and we support the LGBTQ+ community.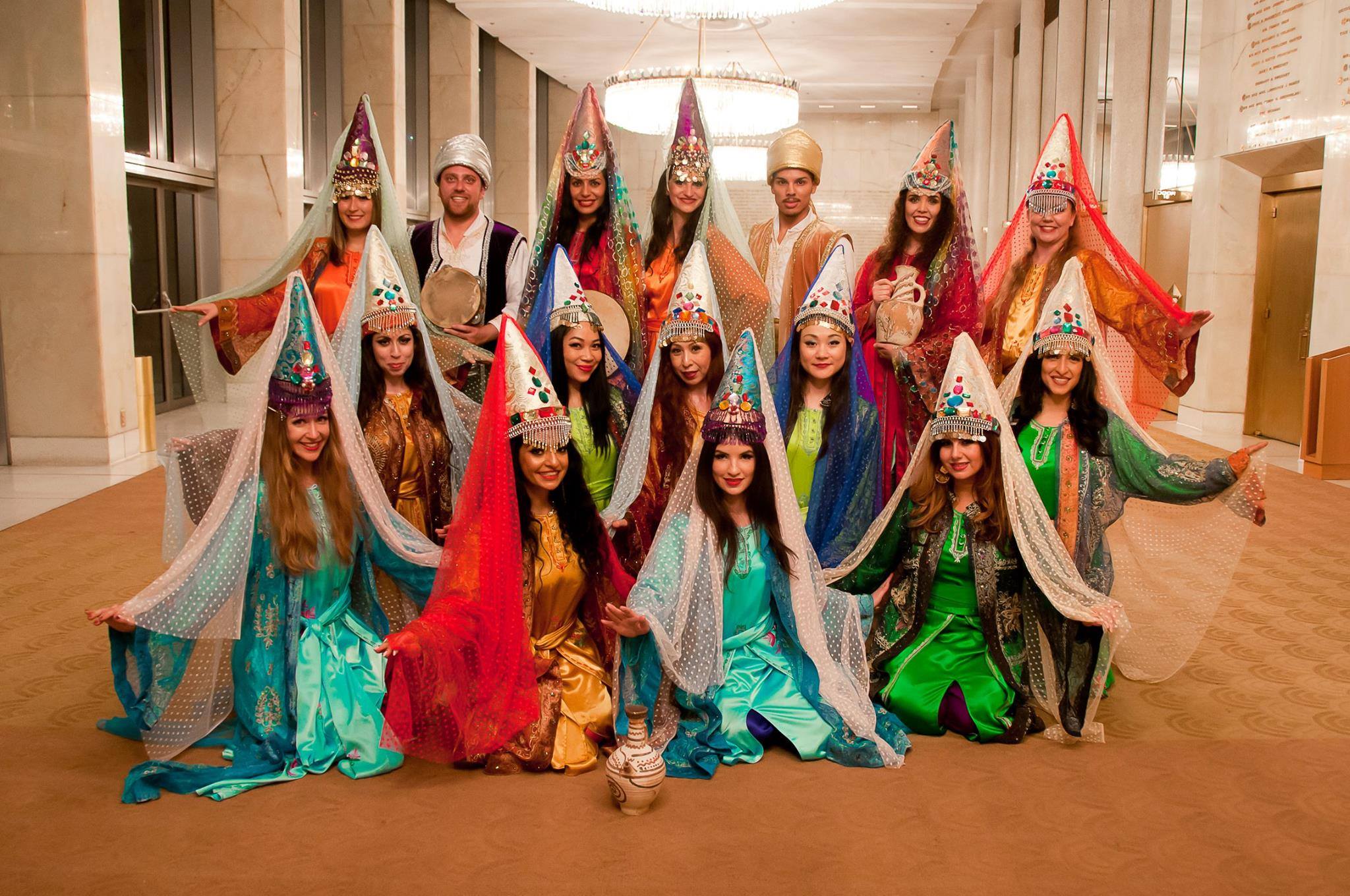 We have all of our studio classes live streaming. Unlimited access is members only.  Membership is only $19.99 a month.