Choreography & Performance
Class Pack
Our six-class package is the perfect way to learn Leolani's choreography to prepare for performance – and it's only $85! You get the convenience of a class card plus the added benefit of a discounted price.
Drop-in
All students are welcome to "drop-in" for a one-time fee of $17.50. Become a member and receive a discount rate of $15 per drop-in along with unlimed online classes and in-studio live streams.
Learn a signature Leolani Gallardo Tahitian Dance choreography in preparation for a live dance performance.
Classes will include a breakdown of the 8 basic dance steps in Ori Tahiti, with an emphasis on proper techniques. Leolani will give a breakdown of the primary motor skill movements to help you realize and harness the power within your hips, abdominal centre, arms, legs, and buttocks. Leolani will drill you on your Tahitian dance basics and help you to strengthen the muscles that make every great Ori dancer stand out.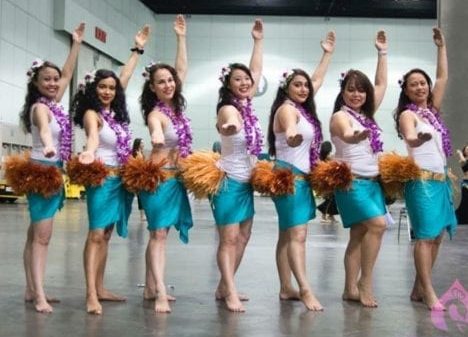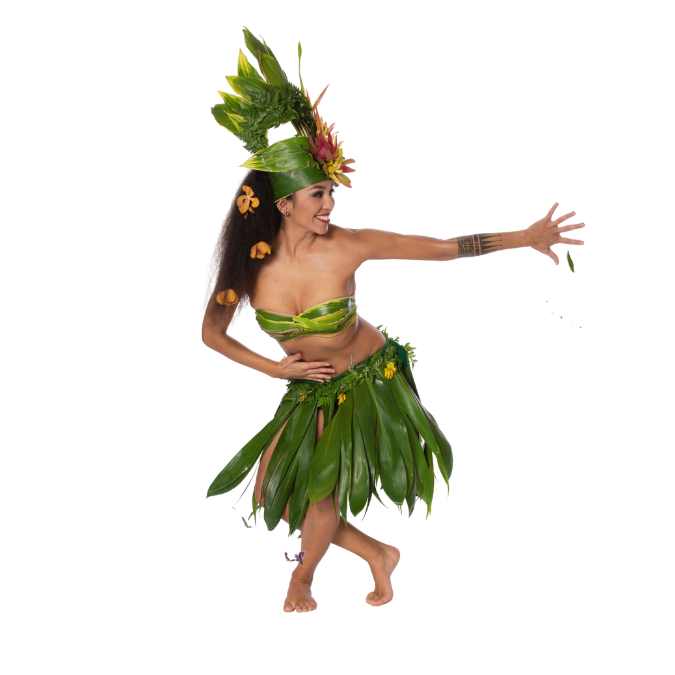 Leolani Gallardo
Tahitan Dance Instructor
Born and raised in Los Angeles, California, Leolani Gallardo has 25 years of dance experience competing, performing, and teaching internationally.
"I aspire to inspire my student's creativity, encourage other dancers in my community to follow their dreams, and foster respect for all Pacific Island Cultures." -Leolani understanding of the moving body combined with clear and passionate is instruction is a momentum that sweeps all students unto the joy of Arabic dance both classical and folk styles.