Classes
Arabic Dance, Ploynesian Dance, Flamenco and beyond
Digital dance classes are now available to all members.  Today can be the day you begin the journey.
The LA Bellydance is proud to be providing quality dance education utilizing world arts and culture themes.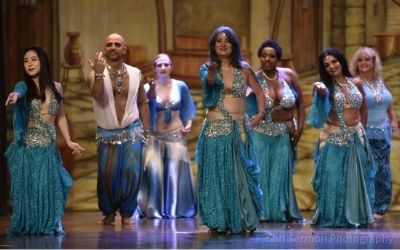 Beginners Bellydance
This is a level one belly dance class is ideal for a drop-in students to improve on their poise, posture, and confidence while immersed in Arabic rhythms, with the stylings of Egyptian dance.  Learn to move your hips while getting a great workout. Continue to bulid on a solid dance foundation with regular attendance to this beginner level belly dance class.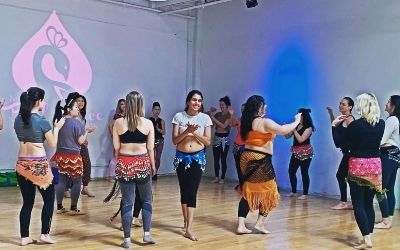 Introduction to Bellydance
This class is designed to expose you to the fundamental movements, music, and rhythms of Bellydance. When participating you will learn basic dance techniques that will train your body to perform signature bellydance moves such as isolations, undulations, figure eights, and shimmies. This class will supply you with the tools you need to form a solid dance foundation from which your dance can grow!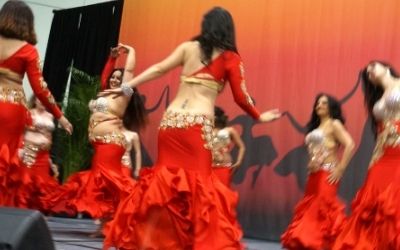 Bellydance Combos
Link your technique to expression in our Level 2 class. Learn to transition smoothly through various combinations of fundamental belly dance steps. Each class will focus on a new combination as an opportunity to grow your grace and musicality as well as to increase your confidence in performing small sections of choreographed steps.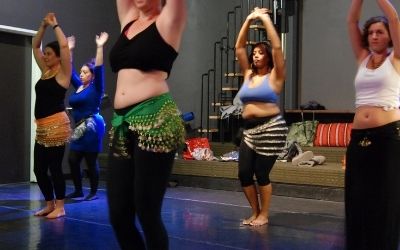 Shimmy Clinic 
This weekly dance class will focus on growing, relaxing, and layering our gorgeous shimmies! Shake it with shoulder shimmies, three-quarter shimmies, choo-choo shimmies, and other shimmy greats. Special attention will be devoted to creating a loose, even Egyptian shimmy as a stand-alone show-stopper, or as a layer to other great belly dance moves! Students will learn a short choreography to showcase their dance skills.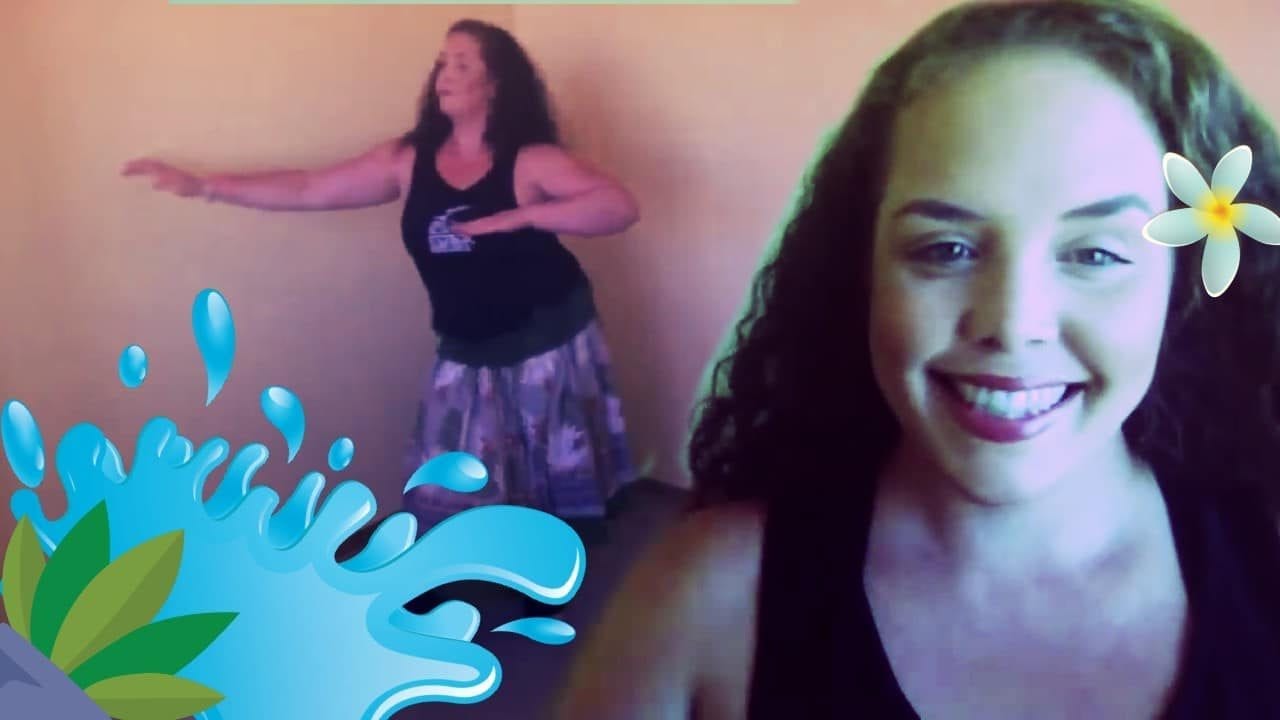 Hawaiian Hula – Beginners  
If you are new to dance and want to learn how to hula, this low-impact, scalable workout will bring the islands to you at any age! Learning the meaning behind each graceful gesture in our mele, immerse yourself in the aloha spirit as we coordinate the mind, body, and soul, expressing our love for the beauty and abundance of one of the most special places on Earth. Weʻll focus mainly on hula ʻauana, dancing to some of the most beautiful compositions ever created, and developing the unique concentration that at once tells a story and imparts your audience with the same connection you feel to the ʻaina.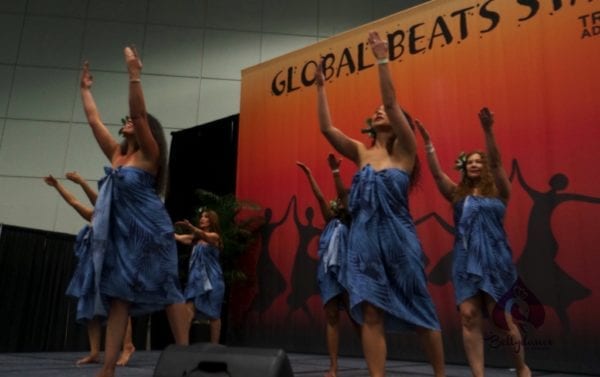 Hawaiian Hula – Intermediate 
 This digital class, weʻll train our hands, legs, and minds to build and strengthen a foundational knowledge of the steps and meaning behind the two main types of hula we dance today- hula kahiko, the indigenous form of our dance featuring mele (songs), and ʻoli (chants) grounded in the history and folklore that has sprung from our ʻāina (land) for centuries, and hula ʻauana, the form of hula that has evolved over the years as migration to the islands has brought so many different cultural backgrounds together to form the ʻohana we know today. Weʻll focus on the connection between our minds, hearts, and bodies to the lands we know and love, and of which we are all apart. Incorporating language, culture, and history study into a cardio and lower body-focused workout, weʻll build muscle, confidence, and a greater appreciation of the world around us in every class.