Are you dreaming of dancing in paradise?
Maybe it is time for you to getaway?
Join us to break out in paradise for a luxurious three-day, four-night stay in Punta Mita, Mexico, with luxury accommodations, dance workshops, performance opportunities, and more. Together we will stretch, move, and create lasting memories as we celebrate our joy for dance and movement. Join in the fun and dance the days & nights away with our signature dance classes and daily yoga practice.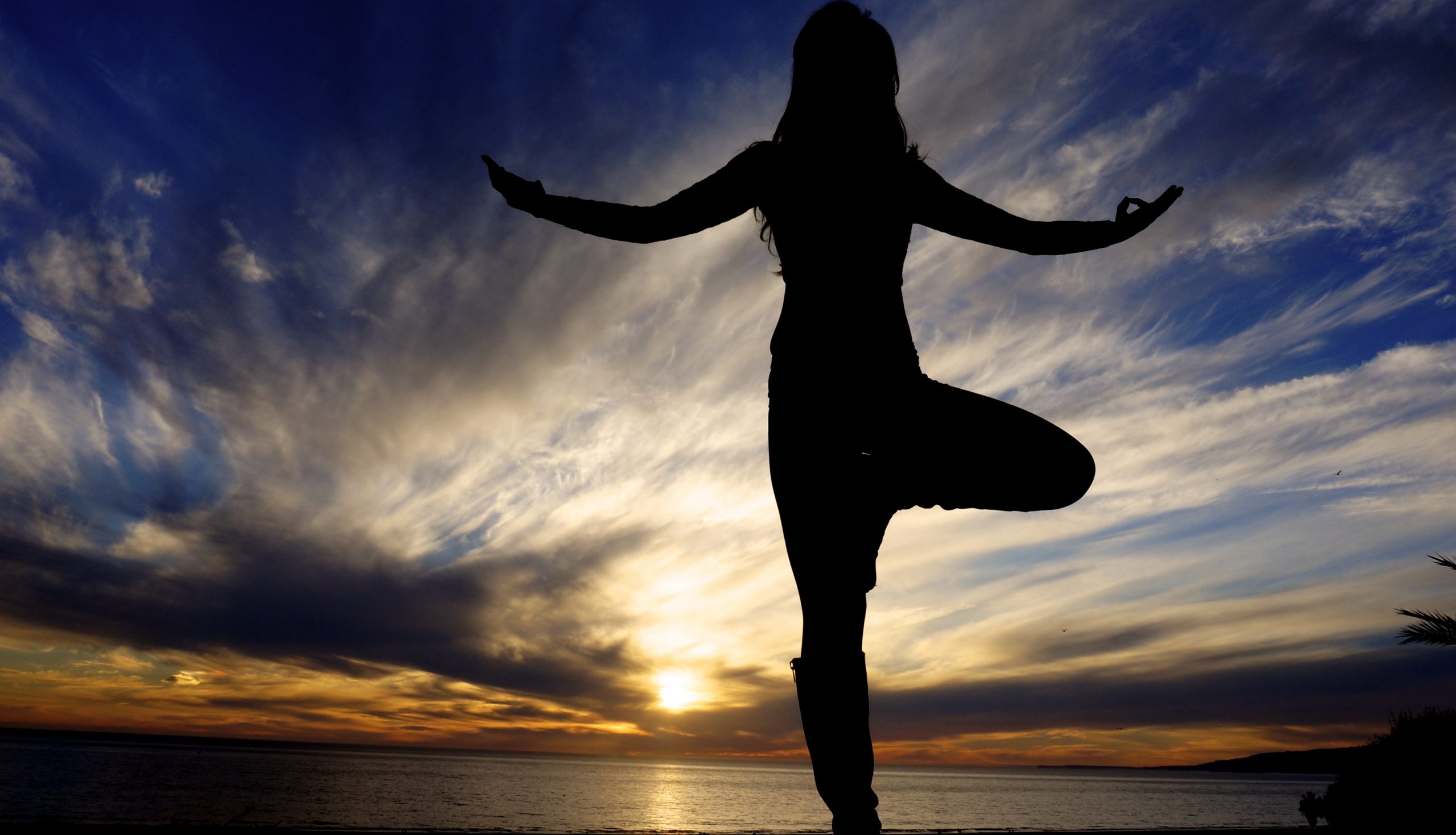 October 02 to October 06, 2021
Sign up for a fantastic trip with your dance family today! The weekend will feature daily workshops from master dance teachers and shows and may include a performance opportunity for participants. Sign up now for the best rates! Bring a friend, or your companion there will be fun and relaxation for all.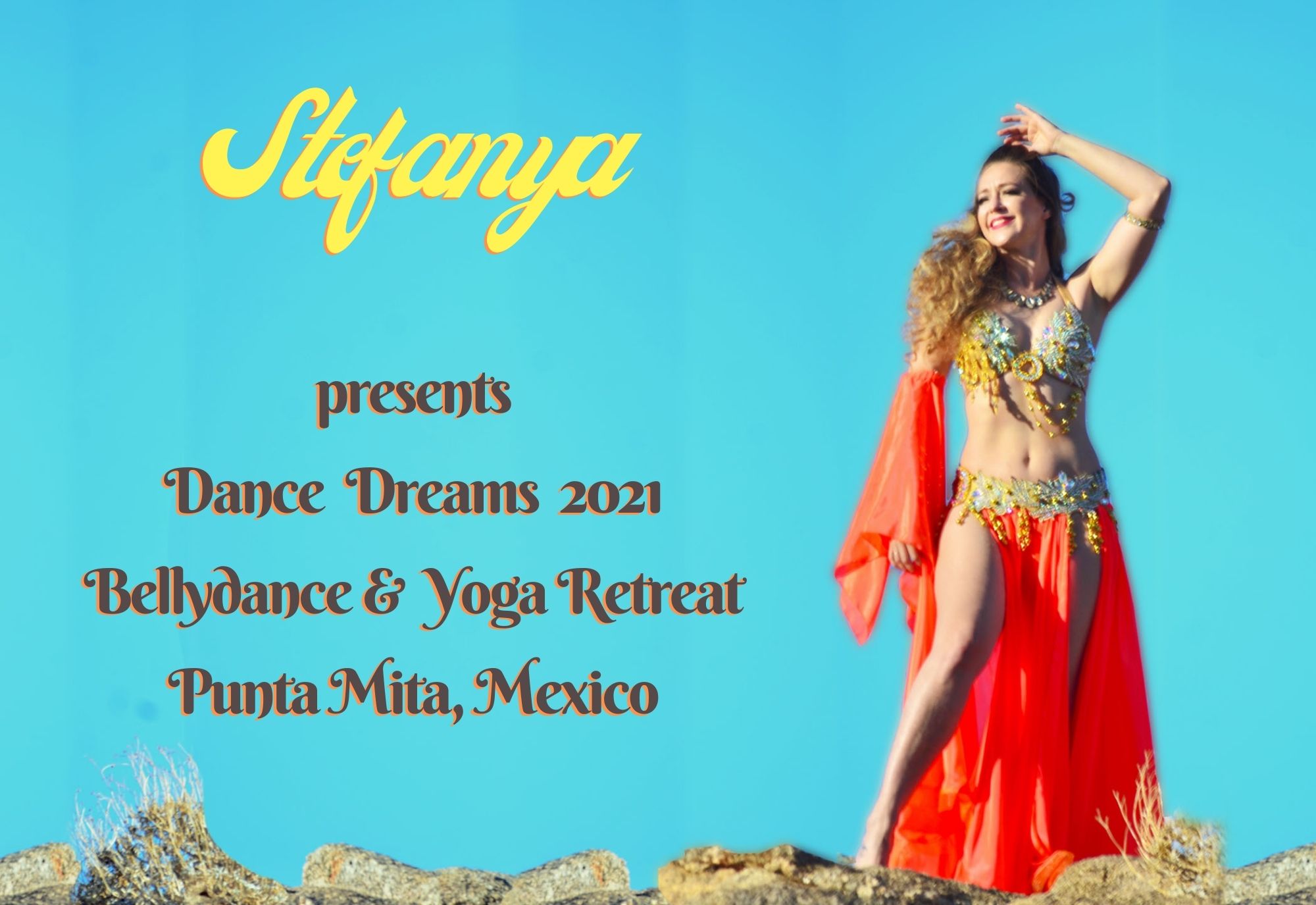 COST:
Luxury Dance Package
• $1,298 per person (double occ.)
• $1,698 per person (single occ.)
Deluxe Dream Package
* additionally Includes professional photoshoot, Performance Opportunity with professional evaluation, and Video recording.
• $1,698 per person (double occ.)
• $2,198 per person (single occ.)
Luxury Bellydance RE-treat
The retreat includes three gourmet meals daily, first-class accommodations, & all domestic transport (incl. to and from the airport). Airfare to and from Puerto Vallarta is NOT INCLUDED but can be arranged for you at additional costs.
More about the location:
All-inclusive beachfront property with spa. This eco-friendly, breathtaking location perfectly situated in an exclusive, gated community in Banderas Bay just outside of Puerto Vallarta offers 363 spacious suites with remarkable tropical and ocean views, modern décor, and Unlimited-Luxury® privileges, where everything is included.
Traveler Information – Coronavirus (COVID-19)
Your safety and well-being are our highest priority. As we face unprecedented times, we'd like to keep you informed of how we are responding to the situation brought on by COVID-19. Please contact the studio with questions.
Retreat Highlights:
Morning and afternoon dance and movement classes with industry professionals Arleen Hurtado and Stefanya
Gala event with Live Bellydance Performance
Photoshoot with a professional photographer on the Beach * (additional cost will apply)
Participant dance performance (optional)
Water activities
Group sports
Video souvenir
5-star accommodations
gourmet food and beverages
Transportation from the airport to the hotel
Farewell Dinner & Gala Event