L. A. Bellydance Academy
Move, Learn, Grow
Start Shaking Up Your Life buy Joining in the Dance of Life!
Goal Setting
Equipping our dancers with  tools to not only set dance goals but to achieve them.
Social Bonding
Let's share our common interest and gather together to celebrate life.
Stress Management
Dancing is scientifically proven to boost your feelings of wellbeing.
Pro Tools
Our teachers have danced around the world and share their experiences with you.
The LABA is excited to design your Success With Personalized Coaching
Feel Like It's Time to Make a Change?
Do you want to improve your belly dance techniques faster?
Do you need help with an upcoming performance or competition?
Do you need a new choreography for a show!
Do you thrive when one on one with an instructor?
What Is Private Coaching?
Upcoming performance or competition ?
Connecting with a mentor is a great way to gain confidence, stimulate creativity, and develop new skills. 
Dreaming of being a dance professional?
Well, our dreams came true and we believe so can yours.  Who better then professional to help you train to be a performance professional. 
Not ready to be seen?
We know that gaining new skills takes time and patience and some of use are not ready to have that experience in public.  Meeting one on one for your first classes can be a great way to break the ice, experience the joy of dance without triggering any public anxiety.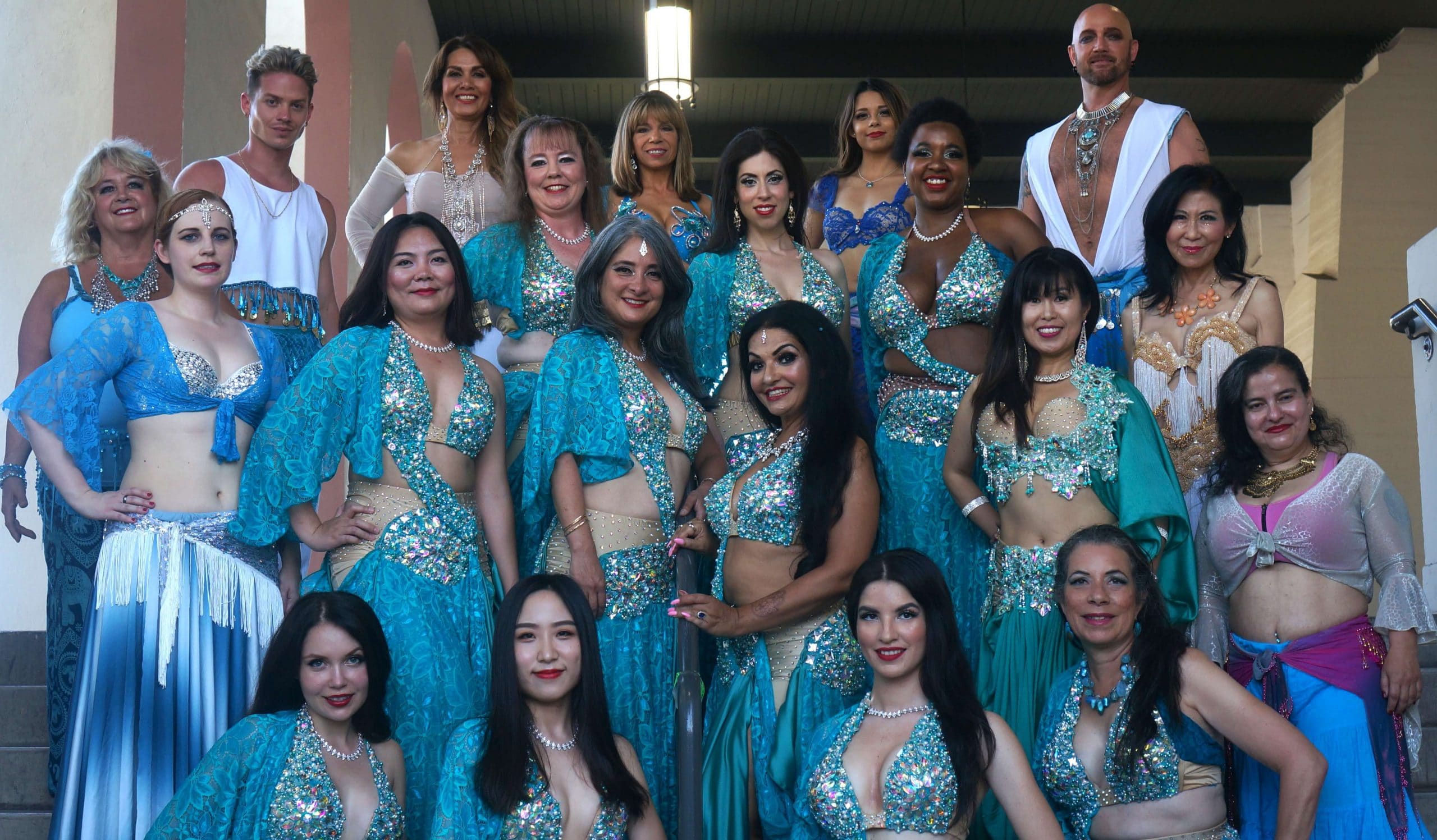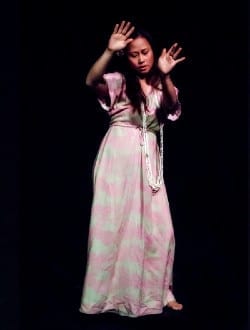 Culture
Connect to your humanity and contribute to your community.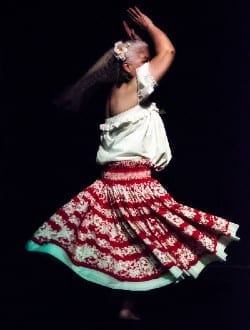 History
The more we know, the more we will grow.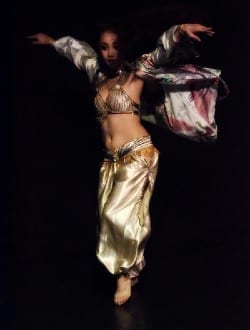 Art
Expressing yourself helps reduce stress and boosts your mood.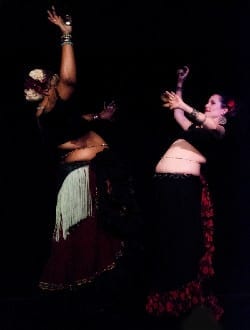 Flexibility
Improve your overall health and vitality, and reduce the risk of injury.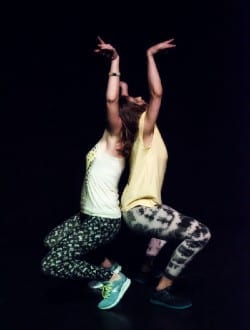 Balance
Take the personal time you need to thrive in your daily endeavors.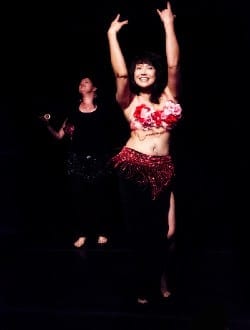 Posture
Improving your posture will improve your life.