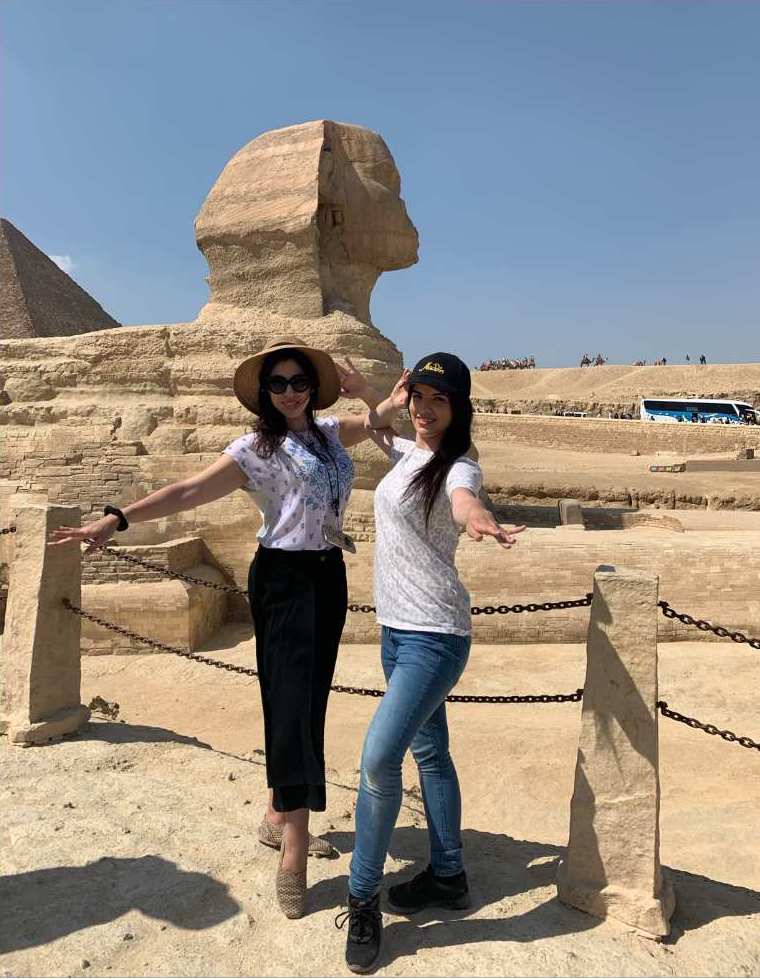 Tour with friends.
Welcome to Ahmed's Epic Egyptian Tour! Have you ever dreamed of exploring the history and mysteries of one of the world's oldest civilizations? Come join us for an amazing adventure that will take you back in time, as we explore ancient sites, museums and treatments fit for a king. With luxury hotel accommodations and the undivided attention from our personal tour guides, Ahmed Hussien and Stefanya, this is guaranteed to be a once-in-a-lifetime experience that you don't want to miss out on! From September 30th to October 14th, 2023, come journey with us through Egypt's many wonders.
PRICE: Total Cost:
$6,893 per person, double occupancy  
$2800 additional for single room occupancy
*Includes Roundtrip International Flight 
*Two Domestic Flights within Egypt
*Concierge-Style Service throughout Tour
*5 Star Luxury Hotels
*Luxury Nile River Cruise Ship
*Three Delicious Meals Daily
*Air-Conditioned Transportation
*Entrance Fees to All Sights 
*Knowledgeable Egyptologists Tour Guides
Secure your spot!
Send a non-refundable deposit of $1,500 USD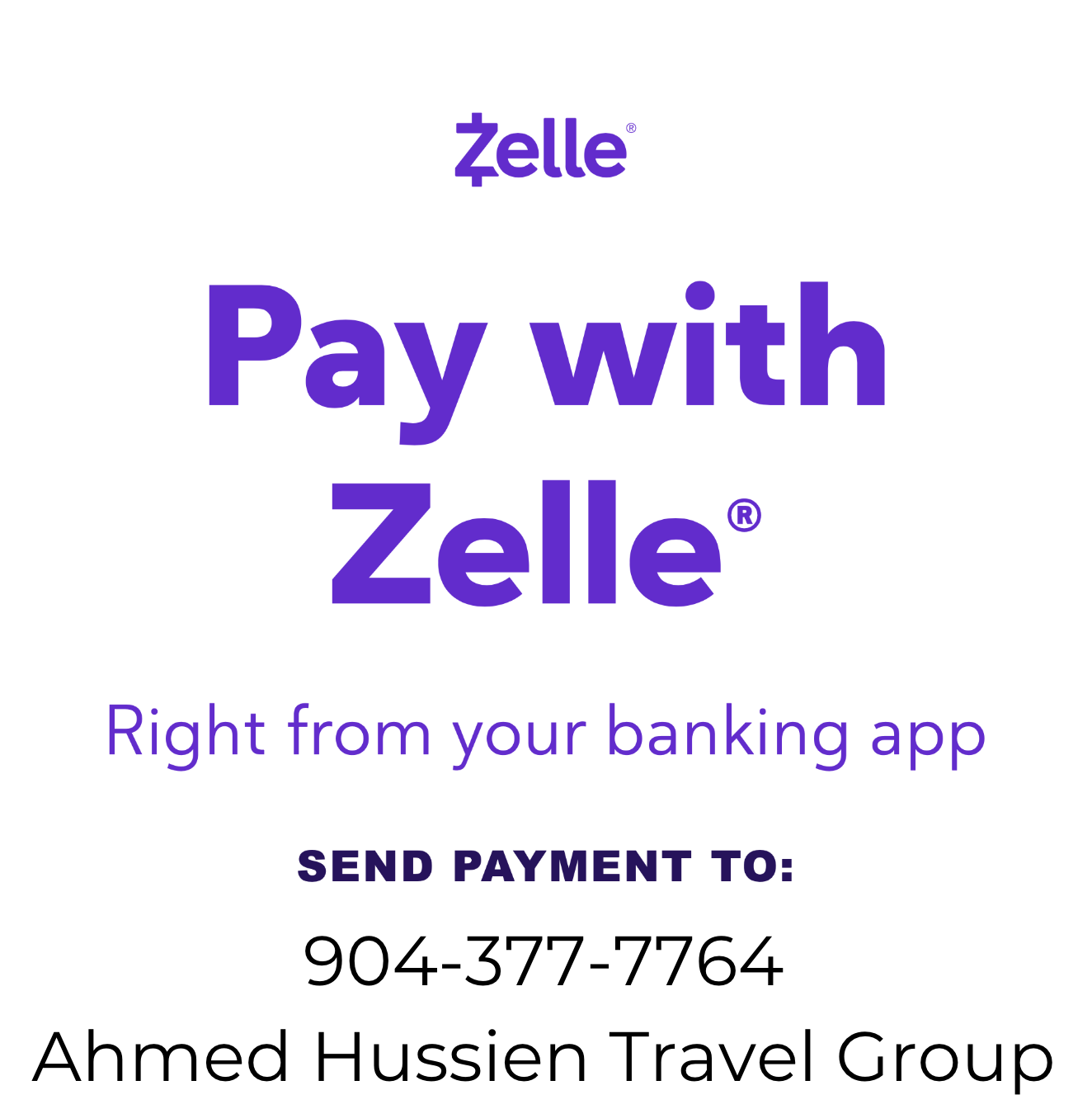 Egyptian Adventures
Nestled in the heart of Egypt lies a world of hidden wonders waiting to be explored. Cairo is a city that's steeped in history and the perfect destination for any traveler looking to immerse themselves in the rich culture and history of this ancient civilization. The Pyramids of Giza, one of the Seven Wonders of the World, stand tall and magnificent, inviting you to stand in awe of their grandeur. The city's plethora of museums, including the Egyptian Museum and the Museum of Islamic Art, are a treasure trove of artifacts, each with a story to tell. With its bustling streets, vibrant markets, and friendly locals, Cairo is a city that's sure to capture your heart and leave you wanting more. So why not embark on a journey of discovery and uncover the hidden wonders that await you at the Pyramids and museums of Cairo?
Ahmed Hussien
Ahmed Hussien is an undeniably iconic figure and a source of inspiration for dancers and teachers alike in the world of Classic Oriental and Egyptian Folkloric Dance. Ahmed's masterful and dynamic teaching method is the result of his absolute dedication to dance combined with his comprehensive experience in the area of performance and choreography. Ahmed is the ONLY Egyptian Dance Master to have Ballet, Belly Dance, Ballroom, and Broadway experience in his repertoire.