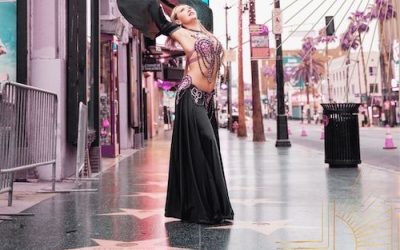 $10,000 in cash, scholarships, and prizes Competition registration is now openNovember 5th and 6th 2022 Competition Registration $85 Pay Here Competition Group Registration $65 per dancer Pay Here Non-Competitive Registration $85 Pay Here Competitive...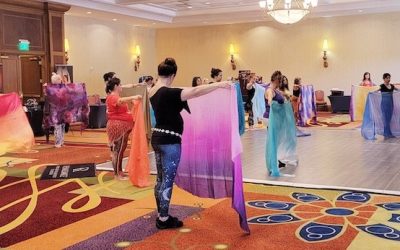 Password Protected
To view this protected post, enter the password below:
All students in regular attendance to assigned choreography classes are welcomed to perform with the L. A. Bellydance Academy at this year's Cairo ShimmyQuake bellydance festival. For more information on the festival, see http://www.cairoshimmyquake.comCairo...