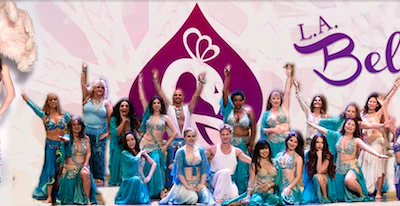 Live Bellydance EventEnjoy the show! November 6th starting at 6:00, Ahmed Hussien and Stefanya will be hosting a live Bellydance Competition at The Gate to the Mediterranean. This event is open to the public and is fun for all. About Bellydance Superstar Stefanya ,...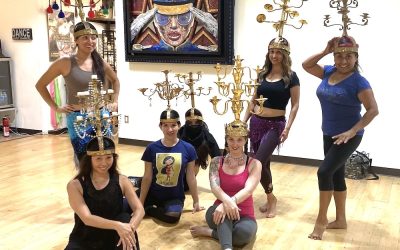 Password Protected
To view this protected post, enter the password below: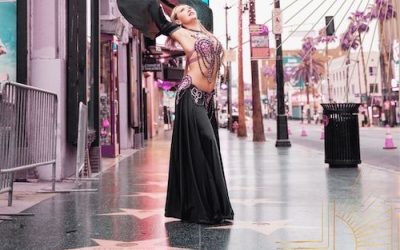 $10,000 in cash, scholarships, and prizes Competition registration is now openNovember 5th and 6th 2022We are excited to announce all contestants in this year's L. A. Bellydance Competition will receive a coupon for a 10% discount on our next Tour of Egypt with Ahmed...