Now you can enjoy our special boutique from anywhere in the world.  Available now bellydance activewear, costuming, accessories and so much more.
We are having fun creating new designs just for you.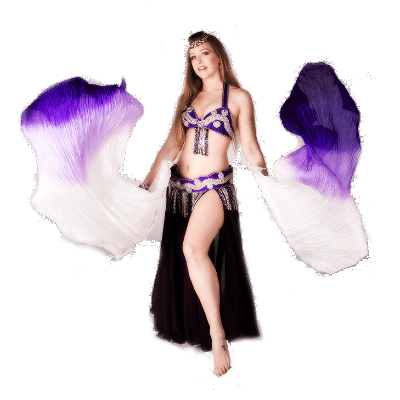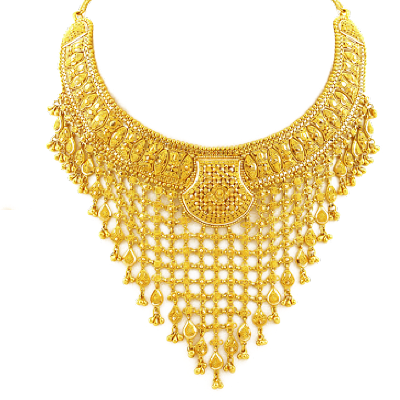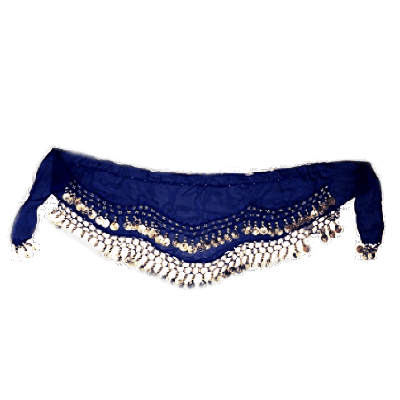 Aliquam gravida commodo risus ac bibendum. In at euismod quam, sed tempus tellus. Curabitur tristique blandit odio, nec pharetra erat suscipit vel. Nulla vitae nisi dapibus, sodales turpis ut interdum.
Visit Us
Class aptent taciti sociosqu ad litora torquent per.
Call Us
(+880) 123 456 7898 (+880) 123 456 7898
Email Us
contact@divitea.com
diviteashop@gmail.com