Introduction to West African Dance
This dance workshop will share some West African dance basics from Manding traditions, focusing on Guinea, West Africa. After a warm up, we'll discuss some cultural context and learn a few movement techniques. After a break down of the movements, we'll dance together to some amazing rhythms! This dance style is high-energy, fun, and a full-body workout. This class welcomes beginners, first-timers, or seasoned dancers wanting to work on their foundations. All are welcome!
Non-member registration.
only $14.99
The following area is members-only content. Unlock this archive videos by becoming a member today. 
Already a member? Sign-in below.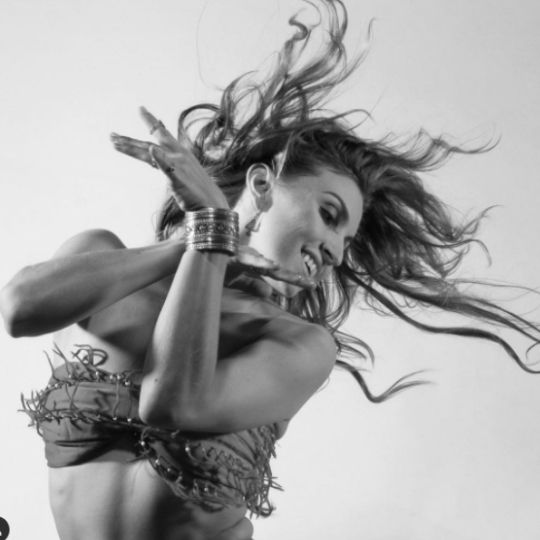 Abagail Fritz is a professional and international dancer, choreographer, and dance educator, with over 30 years of experience. Abagail has taught guest master classes at the New York Film Academy, UCLA, the University of Otago in New Zealand, among other colleges and institutions. She is currently a faculty dance teacher with AMDA College of the Performing Arts Los Angeles, teaching World Dance: Global Perspectives. Abagail is a world traveler with a degree in Cultural Studies and brings 20 years of experience studying African dances, focusing on traditional West African dance and music. She's traveled to West Africa five times to study with masters and leading African ballet companies, with immersive research in Senegal, Guinea, Ghana, and Ivory Coast. She performed with world-renowned Senegalese artist Youssou N'Dour, in Paris, France, and has performed in premiere stages, festivals, and on camera. She continues to choreograph, perform, and teach in Los Angeles and online regularly.
To learn more visit her here www.heartdancerexperience.com