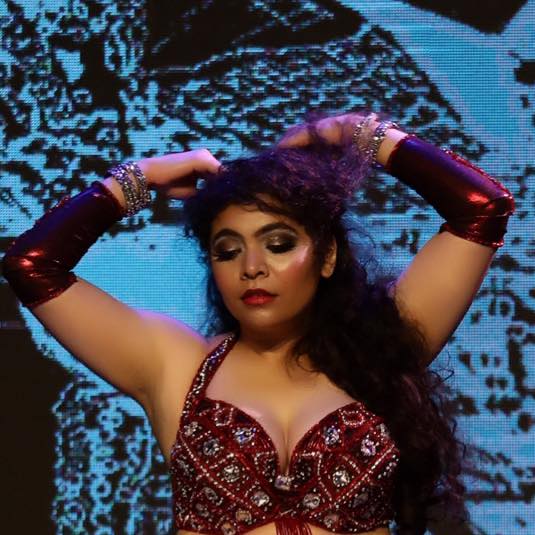 Mari
Mari is an Egyptian belly dancer and actress. Her passion for music leads her to create beautiful choreographies and to improvise adorably. She speaks Arabic (Standard, Egyptian, and Saudi), English, Spanish, and Portuguese. She also knows some Farsi, Italian, and French, which allows her to be engaged with the audience from different backgrounds in a fun way.
Bos Ala El Halawaa by: Hegazy Metkal
El Gaw Gameel by Amr Diab For GloriaLive From our StudioIf we are Live you will be able to view the stream here.  This is members-only content.Donation the art of giving! Your donation will be received with tremendous amounts of gratitude.  Thank you for supporting our small business. All...