Flamenco, Belly dance, pilaties
Arleen Hurtado
Flamenco Dance Teacher
 Arleen Hurtado is a touring Flamenco dancer who has traveled the world dancing in theaters across the US, Middle East, Spain, and China.  She is also a respected instructor maintaining a loyal student base with flamenco dance courses on her website at arleenhurtato.com. With partner Ben Woods she is apart of the sough-after performance duo named Flamenco LA that performs modern and Flamenco fusion all around the world.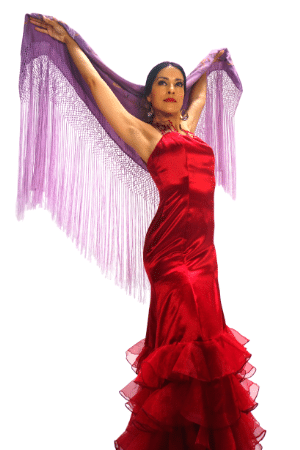 Arleen Hurtado grew up in southern California. Early in life, she began playing the drums and trained in ballet, jazz and tap. As a child, she discovered flamenco on a trip to Spain, which appealed to her passion for both dance and percussion. Arleen pursued her study of flamenco in Seville and Jerez de la Frontera, Spain, New Mexico, New York and California with world-renowned artists.
For the last 18 years she has performed throughout the world including several tours in the United States at venues such as Carnegie Hall in New York, Red Rocks in Denver and the Greek Theater in Los Angeles.  Internationally she has toured and performed in United Arab Emirates, Lebanon, Spain, Italy, Croatia, China and India.  Arleen has been featured in music videos, commercials, television and print.  Based in Los Angeles, she teaches weekly flamenco dance classes and continues to perform and tour.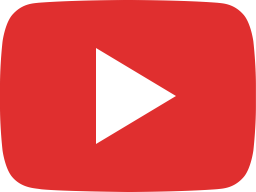 Fandangos con Manton by Arleen Hurtado - Flamenco Dance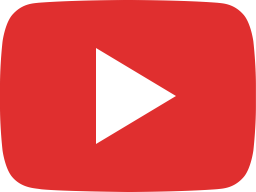 Flamenco Dance Noir - Arleen Hurtado and Ben Woods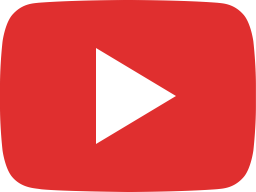 Flamenco Dance Peteneras - Arleen Hurtado - Castanets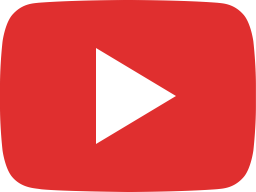 Flamenco Bulerias - Arleen Hurtado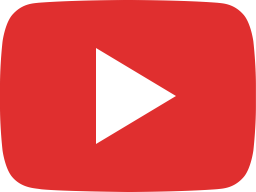 Flamenco Dance- Bailando Solo - Arleen Hurtado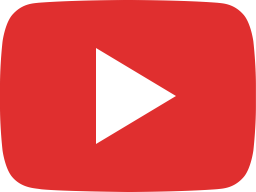 Siguiriyas Flamenco Dance - Arleen Hurtado - Guitar - Ben Woods - Flamenco L.A.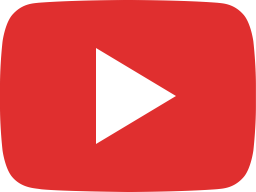 Flamenco L.A. - Sevillanas - Arleen Hurtado - Ben Woods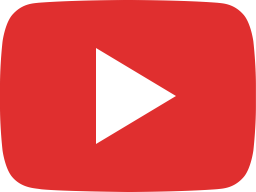 Lovesong (The Cure) - Flamenco Dance Arleen Hurtado Ben Woods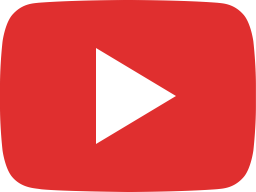 RosaMaria - Flamenco Dance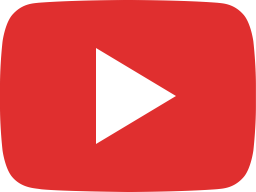 Flamenco Dance Arleen Hurtado - Rosalia 'PIENSO EN TU MIRÁ'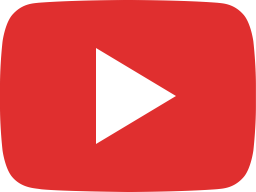 Llorandole - Flamenco Dance - Granada - Arleen Hurtado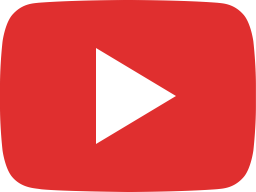 Flamenco Belly Dance Fusion - Flametal Eastern Dance


Your time to shine.
Get the one-on-one attention you deserve and book with Arleen today.  Private coaching is now available and is a great opportunity for you to kick-start back into a program that fits your body and personal goals.