FUNdamentals of Flamenco Dance
Join Arleen Hurtado as she introduces the foundational movements and posture of flamenco dance in a fun and easy way. You'll learn a flamenco song, how to count the rhythm, flamenco arm and hand styling, hip movements, basic footwork patterns and essential skirt styling and you'll get a fun combo at the end to put everything together.
Non-member registration.
only $14.99
The following area is members-only content. Unlock this archive videos by becoming a member today. 

Already a member? Sign-in below.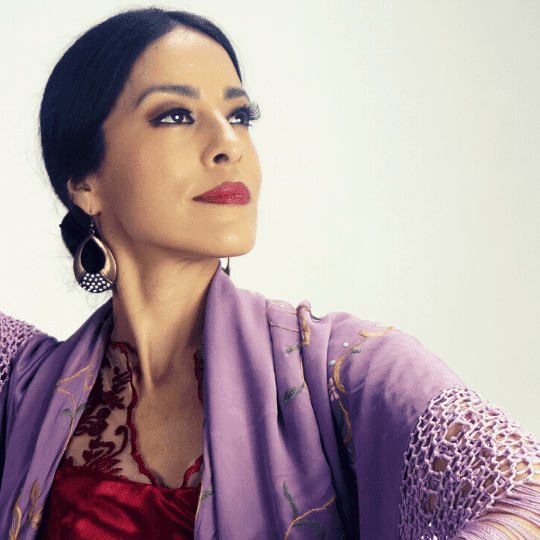 Arleen Hurtado is a touring Flamenco dancer who has traveled the world dancing in theaters across the US, Middle East, Spain, and China.  She is also a respected instructor maintaining a loyal student base with flamenco dance courses on her website at arleenhurtato.com. With partner Ben Woods she is apart of the sough-after performance duo named Flamenco LA that that performs modern and Flamenco fusion all around the world. LEARN MORE…